Red Hat Multi-Cluster Management Webinar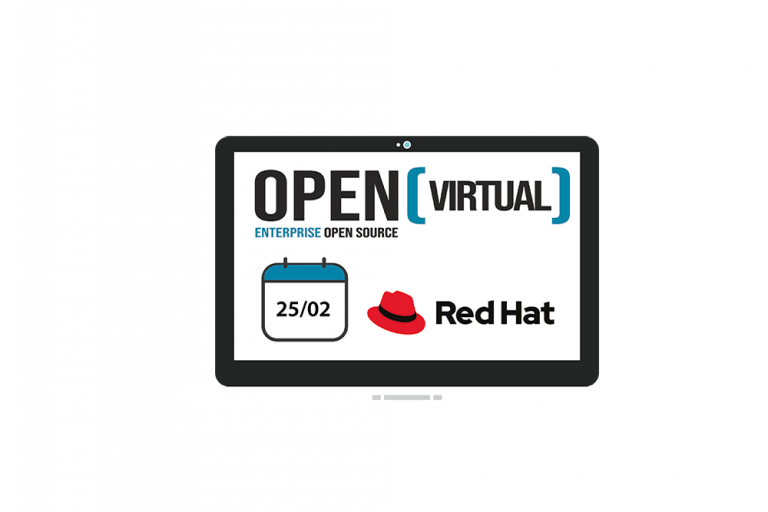 Extra remarks
More and more organisations are not only using container platforms, but starting to run multiple clusters of containers. And with that comes new headaches of maintaining, securing, and updating those multiple clusters. In this session we'll look into how Red Hat has solved multi-cluster management, covering cluster lifecycle, app lifecycle, and governance/risk/compliance.
We'll also go over some of the innovations that have recently been made in openshift, discussing what's new.
To keep things exciting, we'll also give a demo of some neat functionality!