Ansible Network & Security Automation Workshop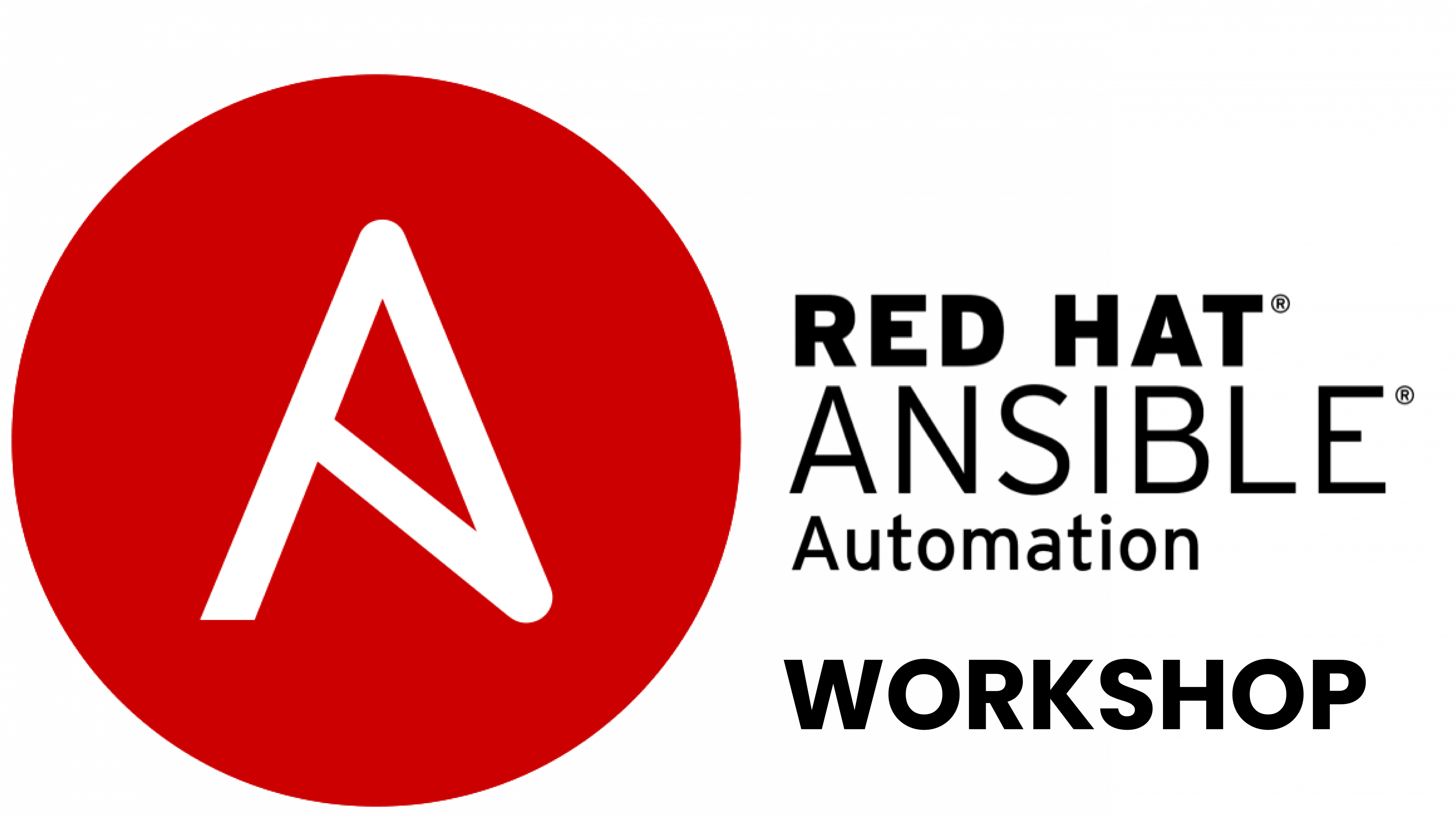 Event address
RodeBol Events CommunicatieCampus (gebouw 485)
Sint-Denijslaan 485
Belgium
Extra remarks
During this workshop Kangaroot & Red Hat will cover an Introduction to Ansible automation and demonstrate how Ansible works for network automation. After that you will get hands-on understanding on Ansible modules and playbooks.
The second workshop module demonstrates Ansibles's capabilities on three security use cases:
orchestrating firewalls,
IDS and SIEM: investigating suspicious traffic on a web server, and
threat hunting: analyzing unusual denied accesses on a firewall and remediation of a SQL injection.
After a brief introduction, this workshop will guide you through basic concepts and show you how to use Ansible security automation in combination with existing third-party security solutions.
AGENDA
09:30 – 10:00   Welcome / Coffee
10:00 – 11:00   Intro
11:00 – 11:15   Break
11:15 – 12:15   Security automation lab session
12:15 – 13:15   Lunch
13:15 – 14:45   2nd lab session Security / Networking