Looking for ease of mind? We support your infrastructure!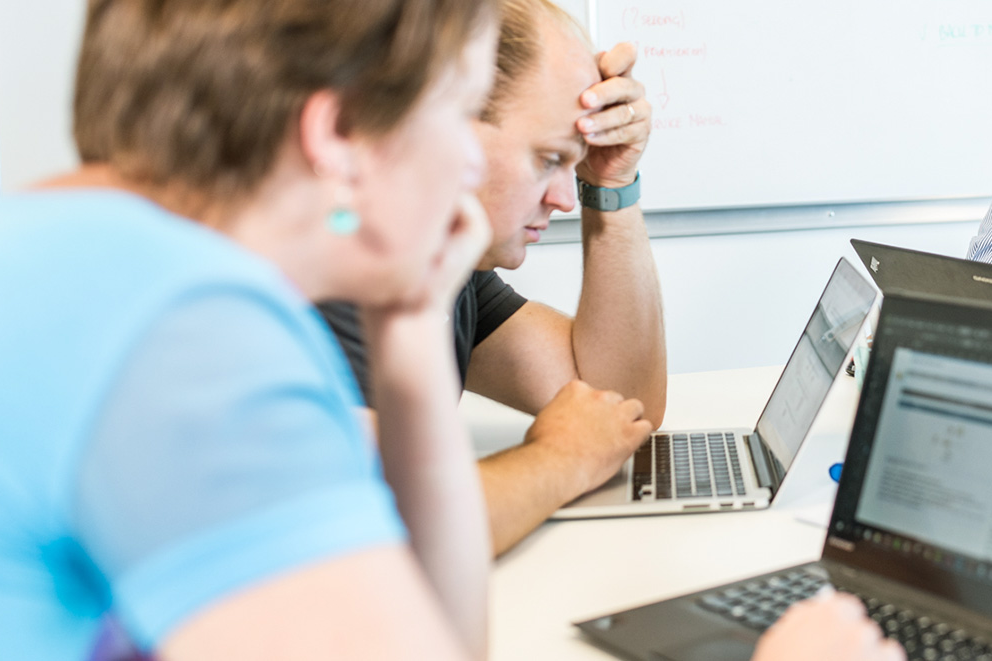 Our Kangaroot Support Service exists of a:
one-time intake of your existing infrastructure (make an inventory & document) and
monthly package fee including our on-call service, on-site engineer and if needed with additional interventions.
On-call service
Office hours or 24/7?
Kangaroot operates a 24x7 service desk which can be contacted by e-mail or telephone. We offer two support models: 
- Office hours support (On workdays during working hours) and
- 24x7 support (24 hours a day, 7 days a week)
During working hours, our phone number is routed to the service desk directly. Outside working hours, the number is answered by one of our on-call engineer.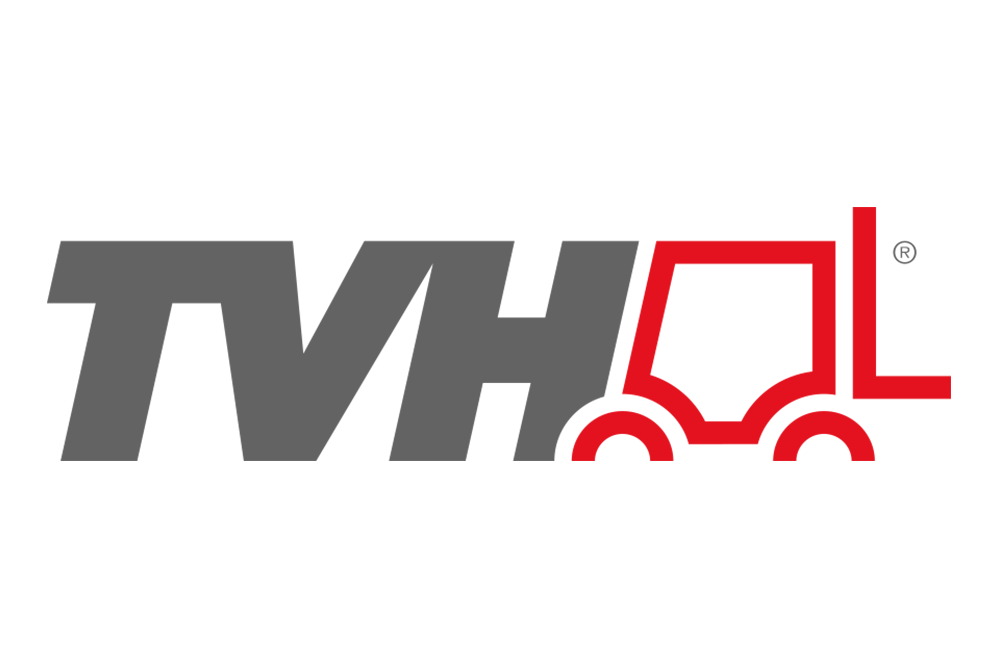 Kangaroot has the expertise in the whole team, not one person alone. They support us day & night!
Group ICT Infrastructure Manager at TVH
On-site engineer
On regular base, one of our engineers visits you on-site to ensure that all technical details of the supported environment are known by the Kangaroot engineers at all times. The frequency of the visits depends on the complexity of the environment. 
Are your ready for your ease of mind?