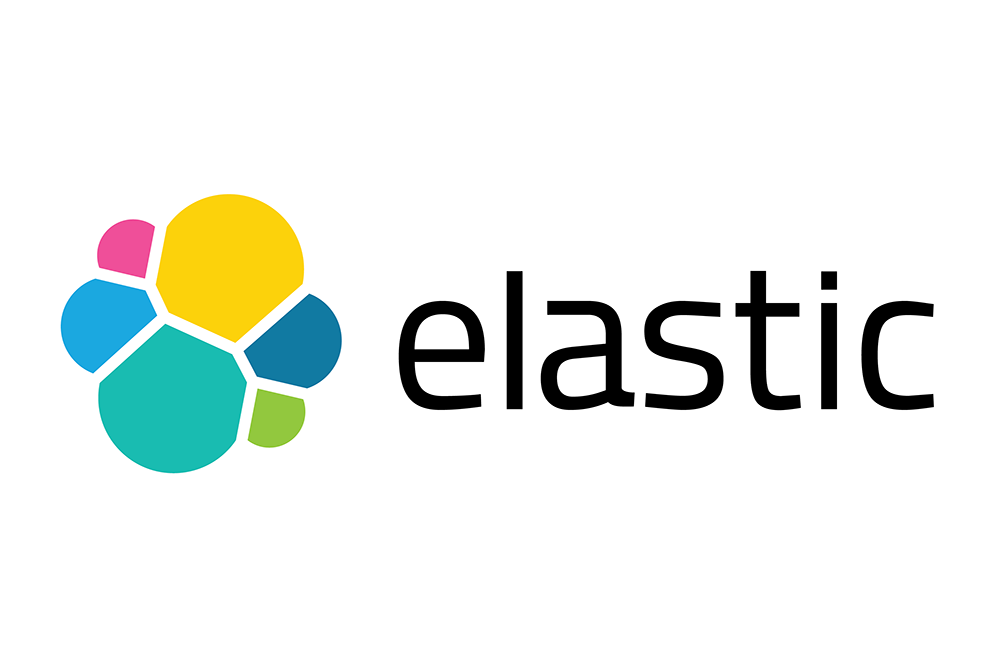 Elastic Premier Partner
Certified Elastic engineers
Kangaroot has been a proud Premier Business Partner of Elastic for many years where we have built our expertise within Elastic's portfolio. Our strength lies in advising, managing & implementing high-quality technical solutions. This all by setting up technical processes within your management organisation.
Together we will build & support your Elastic Stack!
Elastic is a search company that powers enterprise search, observability, and security solutions built on their free and open technology stack — Elasticsearch, Kibana, Beats, and Logstash — that can be deployed anywhere. From finding documents to monitoring infrastructure to hunting for threats, Elastic makes data usable in real time and at scale. 
Three solutions
Enterprise Search

Powerful search for documents & results living in websites, applications and workplaces.

Observability

Unified analysis across logs, metrics, APM and uptime monitoring. 

Security

Treat prevention, detection and response with SIEM & endpoint protection.
Built on the free and open Elastic (ELK) Stack
Elasticsearch

Elasticsearch is a distributed, JSON-based search and analytics engine. 

Kibana

Kibana gives shape to your data & is the extensible user interface. 
How do we setup your Elastic Stack?
An outlined log management & analysis strategy is increasingly seen as a critical path in the development of IT services. Everyone recognises the importance of optimal operational management so that problems can be quickly detected & resolved that manifest themselves on your IT infrastructure. An important component in this operational management is the collection and interpretation of all possible available information about the operational IT environment, operational log analytics.
Often that information is available, but fragmented & decentralised so that a clear overview of the data is not available and correlation of the various information flows is not possible, which makes a root-cause analysis more difficult. A central logging and analytics infrastructure is therefore initially necessary in function of the operational management of the IT infrastructure. At a later stage, it can also contribute to compliance control, DevOps and security.
A multi-layer central logging infrastructure, based on Elasticsearch (Elastic Stack) is the best option to start with. Elasticsearch is a distributed, RESTful search engine capable of filling a growing number of use cases.
Elastic at University of Antwerp
Wim Meul, IT Manager Infrastructuur/Systemen at University of Antwerp
Our journey with Elastic & Kangaroot started in 2015. Today we enjoy our 'healthy' Elastic Stack environment and thanks to Elasticsearch & Kibana we have a clear overview of our logs & data. Now, we are looking forward diving deeper into SIEM!
Recorded webinar: Observability is more than centralised logging
Arthur Eyckerman, Senior Manager Solutions Architecture EMEA North at Elastic
How does Observability play a role in your Business Outcomes
From onboarding to becoming an Observability Engineer with Elastic
We'll take you through a real-life example of intelligent Root Cause Analysis
Check out this recording and discover that observability is more than centralised logging. Incl. testimonial form University of Antwerp!