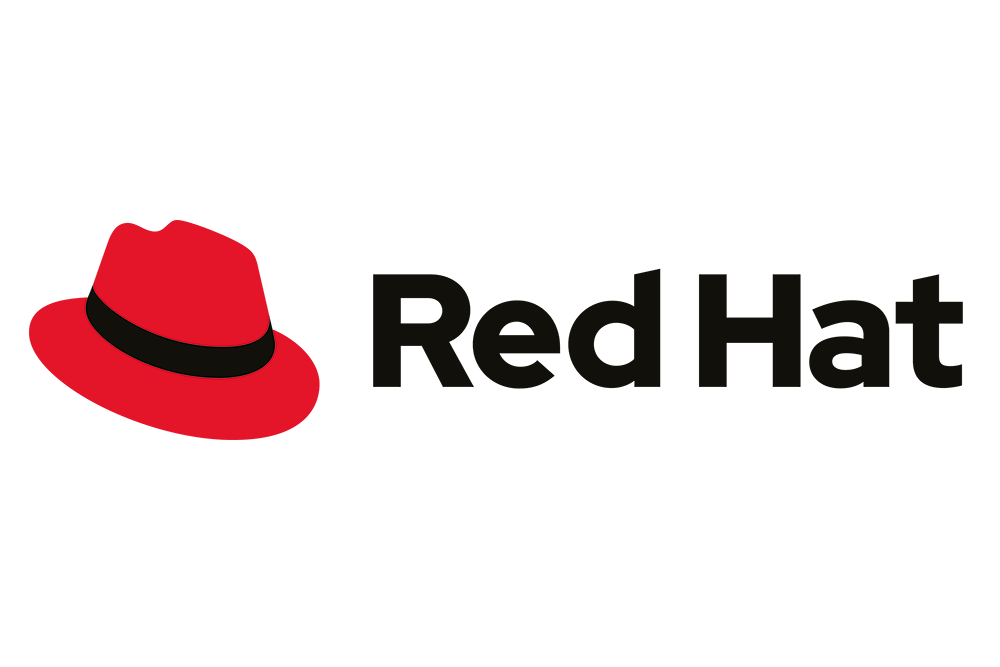 Choose for Kangaroot & Red Hat
Red Hat is the world's leading software provider of Open Source solutions. With a community-driven approach, Red Hat offers reliable and high-performance Cloud, Linux, Middleware, Storage and Virtualisation technologies.
Red Hat Premier Business Partner
Kangaroot has been a proud Premier Business Partner of Red Hat for many years where we have built our expertise within Red Hat's portfolio. Our strength lies in advising, managing & implementing high-quality technical solutions. This all by setting up technical processes within your management organisation.
Together we
offer you the choice to change and avoid vendor lock-in
build an environment that allows you to be the first to innovate
Our focus
Red Hat Enterprise Linux

Red Hat Enterprise Linux is the world's leading enterprise Linux platform. It's an open source operating system (OS). It's the foundation from which you can scale existing apps across bare-metal, virtual, container, and all types of cloud environments.
E-book
Container Storage for Dummies
Many organisations are discovering that traditional storage methods can be the bottleneck that slows their agility and scalability. This has led to the development of containers, built to permit applications to scale rapidly, be more reliable, and offer better performance than more conventional means or methods.
Read the e-book to learn how container-native storage is the key to your organisation running more efficiently and cost‐effectively.
Want to watch one of our webinars?
We have several recorded Red Hat webinars for you.