Configuration Management Camp 2023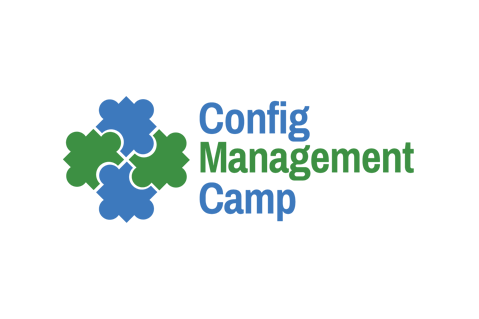 Extra remarks
Configuration Management Camp is the event for technologists interested in Open Source Infrastructure automation and related topics. This includes but is not limited to: Open Source Configuration Management, Provisioning, Orchestration, Choreography, Container Operations, and many more topics.
We're pleased to announce Kangaroot is Gold Sponsor at CfgMgmtCamp 2023 in this 10th edition. 
Make sure to register yourself and check out the schedule! 
Hope to meet you at our booth or in the hallways! If we do miss each other, just leave us message below! 
We are looking for you!
Who are you?
an open source lover;
interested in all things Cloud Native, DevOps, containers & Kubernetes, …
customer oriented - your goal is a solution that works;
using your broad IT knowledge in a business environment & want to specialise in a particular technology, distribution or application.
We offer you! 
a continuous learning path to invest in your personal development
a work environment with cutting-edge technologies
a remote-first & flexible workspace
an open, transparant culture where you thrive best