Configuration Management Camp 2023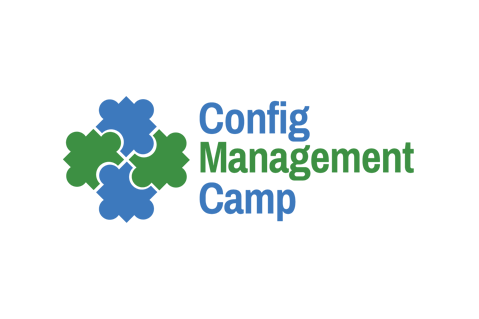 Extra remarks
Configuration Management Camp is the event for technologists interested in Open Source Infrastructure automation and related topics. This includes but is not limited to: Open Source Configuration Management, Provisioning, Orchestration, Choreography, Container Operations, and many more topics.
We're pleased to announce Kangaroot is Gold Sponsor at CfgMgmtCamp 2023 in this 10th edition. 
Make sure to register yourself and check out the schedule!
Hope to see you there!