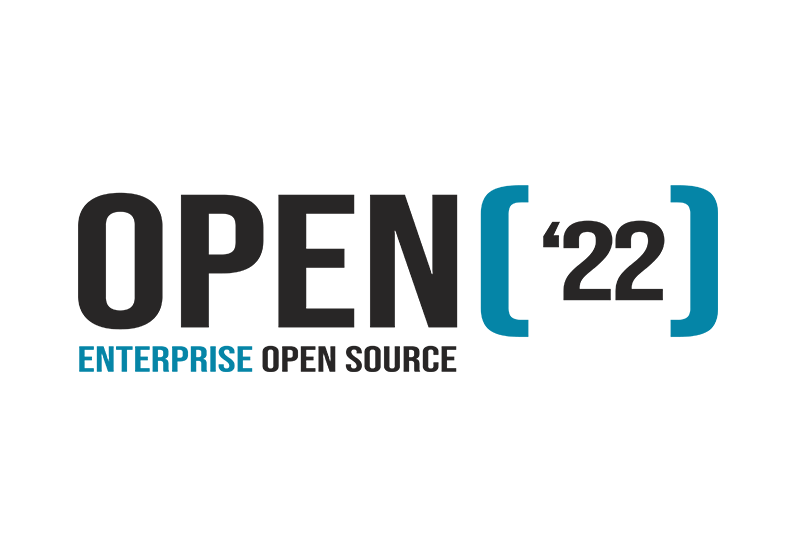 Event address
Van der Valk Antwerpen
Luitenant Lippenslaan 66
Belgium
Extra remarks
Join us for this first physical conference in 2 years! Hope to see & meet you there!

Thé Open Source Event
Discover last trends & tips
Conferences are allowed again in Belgium! Mark your agenda for the 29th of March 2022! We are really looking forward to meet you all again at thé Belgian open source conference together with our partners Red Hat, Elastic, Hashicorp, Confluence, NGINX, EDB, SUSE, SEP.
In 1 single day you'll get the opportunity to listen to visionary speakers who will unfold their expectations for the future plus you can chat to enterprise-ready open source players.
Do not miss this opportunity to be back on track with your open source projects & register now! There are only a certain amount of limited seats available.
Sponsored by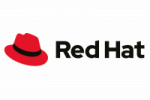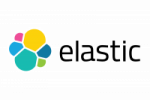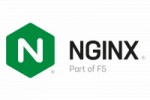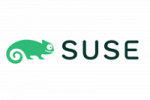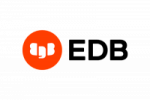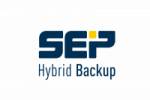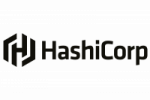 The speakers
Red Hat Advanced Cluster Security

Protecting and securing cloud-native applications requires significant changes in how we approach security: we need to think about security from the very first line of code, the very first container image build and the very first deployment.

Red Hat Advanced Cluster Security (RHACS) keeps an eye on your OpenShift clusters in real time: it ensures applications are built, deployed and run securely by following customizable best-practises and industry standards. RHACS also protects your vital applications while they are running, bringing peace of mind.

The breakout will include a live demo where we will illustrate runtime security, and a complete DevSecOps pipeline secured by ACS.

Trends in Open Source

It has been some strange years the past 2 ones. What happened in the world of open source? Which trends do we see? We'll guide you trough this overview. 

 

by Peter Dens, Managing Director of Kangaroot

Guiding our customers through their Open Hybrid Cloud Journey

Red Hat: Transformational Journey

by Stef Schampaert, Country Managing Director Red Hat Belgium & Luxemburg & Ludovic Aelbrecht, Solution Sales Specialist at Red Hat. 

Breaking silos between DevOps and SecOps

Data is scattered across different applications running on clouds and buried in complex IT environments. This makes it challenging to access, index, and organize all the critical information necessary to generate actionable insights.

Further, data silos block security visibility, and it takes longer to detect and respond to security threats. Whether it's document repositories, application performance metrics, or key security logs, many organizations struggle to uncover meaningful insights from their data.

Bring Data together to maximize your value

In this session, Justin Boerritger showcases the value Elastic can bring to different organisations.

First learn how Linklaters modernized its legal knowledge management platform to get faster results and reduce costs.

Then, discover how the French Ministry of Agriculture deployed Elastic to enhance the speed and quality of monitoring commercial fishing. As the leading platform for search-powered solutions, Elastic helps everyone; organisations, their employees, and their customers accelerate the results that matter. Wherever and however our customers put Elastic to work - we help them search, solve, and succeed; at scale and on a single platform.

The Value that Red Hat brings for SAP Customers 

From ERP and Finance to SAP Intelligence Technologies like AI/ML or IoT, or whichever SAP business solution your company is using, Red Hat can help on every stage of your journey in becoming an intelligent enterprise.

If your business depends on traditional SAP environments, the 2027 deadline for migration to SAP HANA® or SAP S/4HANA® represents a major undertaking. Those applications, as well as every new SAP application since 2005, run natively on Linux®. Since becoming the first Linux to run SAP more than 20 years ago, Red Hat has worked with SAP and its customers to champion innovation in the enterprise datacenter and beyond.

But the main question remains for many SAP customers - what is the value that Red Hat brings during their journey towards SAP S/4HANA?

SAP Transformation – "need to know"

Transformation to SAP S/4HANA can bring significant value and advantage, such as speed of analytics and depth of reporting. However, this platform requires the appropriate supporting infrastructure to optimise environments, reduce downtime and provide high availability.

Moving to S/4HANA is also, of course, mandated with a hard and looming deadline. Despite these push/pull factors, many firms are still hesitant to begin planning and the task at hand remains daunting.

Join Alan to hear lessons learnt through customer case studies, the timeline for migration, potentially disruptive factors that may not have been considered, and the value of working with SUSE on your migration project.

Cloud demystified, what remains after the fog has lifted.  

So, you've been ordered to land the airplane in thick fog, zero visibility and you're praying the ILS has got it right. That's how most IT managers feel after their CIO/CEO told them to 'put everything in the cloud, it's cheaper'.

IaaS, DBaas, PaaS, SaaS, Literally everything as a service… But what is it, how does it compare to, say, Hosting, or to out-sourcing? Or does it actually compare at all, and is it really new?
There is also this thing with "Cloud-native", what is that all about and how does this fit in a modern deployment architecture. Containers don't really fly, right, what are they doing in the clouds then??
What are the things that do make a difference, what does it all look like after the fog has lifted?

Of course, the focal point in the presentation will be the relational database as it is and will remain the beating heart of the IT landscape. Join me in this investigation and see if we can actually land the plane and really get ahead using "The Cloud". 

Deploying NGINX in Cloud Native Kubernetes

Using cloud-native application services is easy, it "just works". Many customers choose them without giving it a second thought. However, these app services vary from cloud to cloud, with differing levels of quality and numbers of features making visibility and control inconsistent across clouds.

And then there is cost…it's hard to know what your deployment is going to cost until after it's been built. Often the services must be compiled in a piecemeal fashion and many products carry bloated code that increases costs.

Finally, security is often an afterthought.  Moreover, SecOps teams struggle to keep up with the breakneck app release cadence that has become typical. Often they are seen as DevOps viewing them as a major constraint on the ability to deliver software quickly. 

In this workshop, we showcase the NGINX solutions for cloud native Kubernetes that will allow you to:

Reduce tool sprawl and provide a standard set of services
Control costs with lightweight and easy solutions
Bring teams together with automation and self‑service capabilities

So you think you know SUSE?

We all love the chameleon, and SUSE is long known for its Linux OS - but there is so much more in the world of SUSE.

In this session Jurriën will dive into how SUSE is helping organizations accelerate their digital transformation through container management, hybrid cloud IT infrastructure, and IT operations at the Edge.

Because from core, to cloud, to Edge, SUSE is helping firms to innovate everywhere.

Live demo: Protect your Data

Showcase:
- Data: your most valuable asset. Protect it! Protect your future!
- Show highlights of SEP 
- Data protection for SAP HANA with Red Hat / SUSE
 
Breakout:
- General Demo
- SEP super flexible with respect to API's
- HANA backup (also on RHV)
- Ansible scripts provided on Github for automated SEP installation.
- Cloud 2 Cloud backup of your MS 365 / GSuite, Dynamics and Salesforce Cloud solution   ​

Red Hat within the Public Sector

Only for Public Sector Talk

Elastic within the Public Sector

Only for Public Sector Talk

HashiCorp within the Public Sector - Zero Trust

Only for Public Sector Talk

New partners at OPEN: HashiCorp

HashiCorp short introduction
Timing
Please find in the grid below the exact timing of which sessions can be followed in which track.  You're completely free to choose the afternoon sessions and switch from track to track. There is a 5 min. break in between all of them. 
Concerning OPEN for GOV - we gather all governmental peers here. The timing is slightly different from the other tracks but we'll end at the same hour.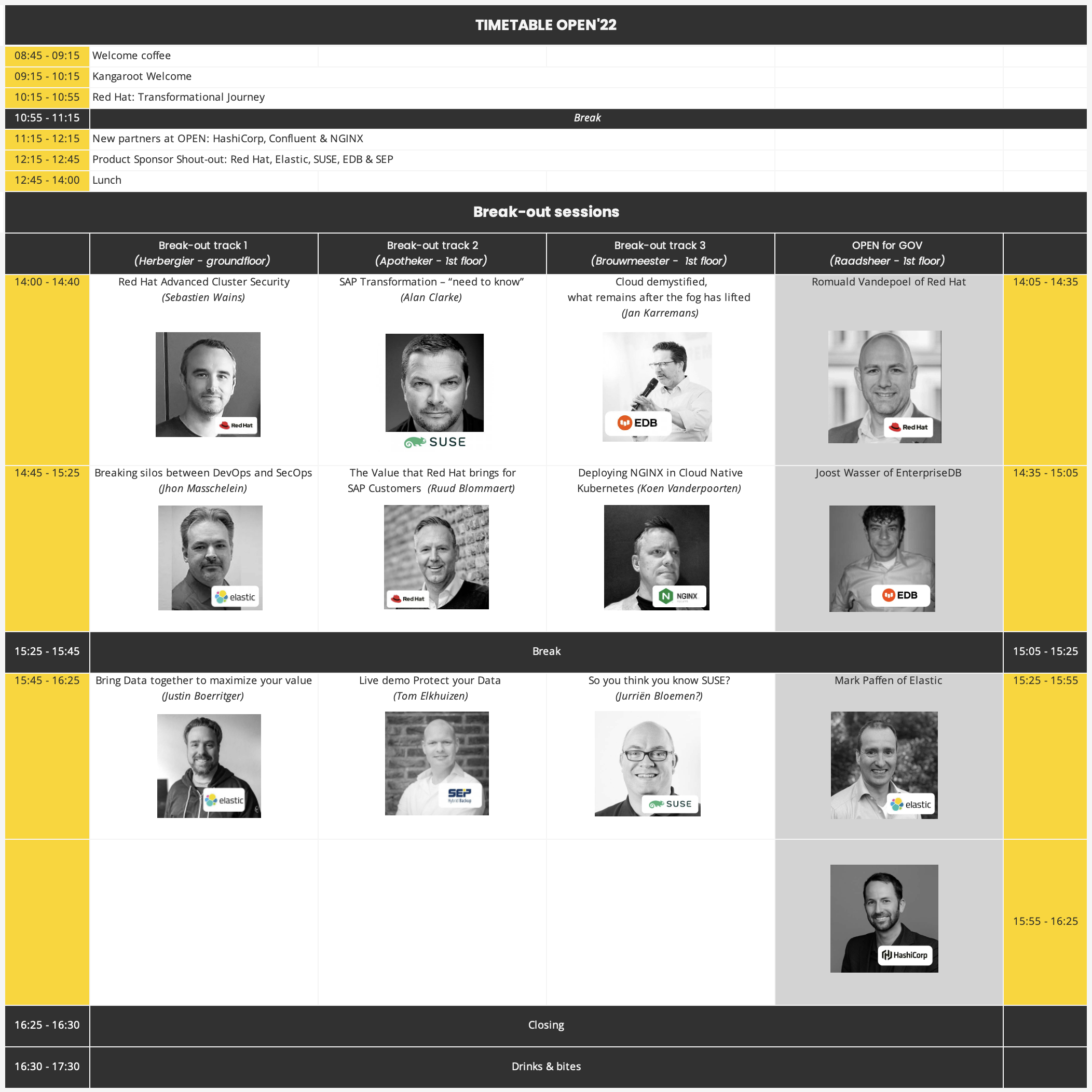 NEW afternoon track PUBLIC SECTOR only
(limited seats for this track)
We have acquired our knowledge over the past 20 years and gained a lot of experience & knowledge within the Public Sector. Join the afternoon break out sessions: OPEN for GOV where we'll gather government peers around the table so you can learn from each others experiences. Red Hat, Elastic, Hashicorp and EDB will join us in this session next to some user experiences.
Expertise in Government