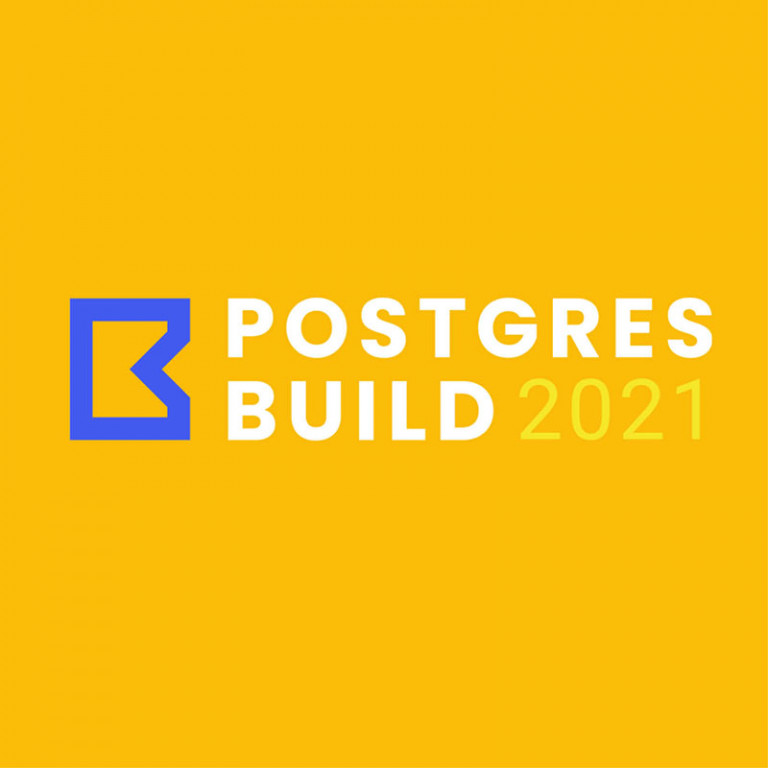 Extra remarks
We invite PostgreSQL community members and enterprises to join us at Postgres Build, the annual conference for PostgreSQL users in Europe. Let's celebrate innovations powered by PostgreSQL and share what the future will bring.
Postgres Build 2021 will host online sessions across two days on tracks including PostgreSQL Use Cases, Cloud & Kubernetes, PostgreSQL Tools and Features, PostgreSQL for the Enterprise, and more.
Join us to hear from experts and learn about the most up-to-date insights on PostgreSQL and engage with the community.