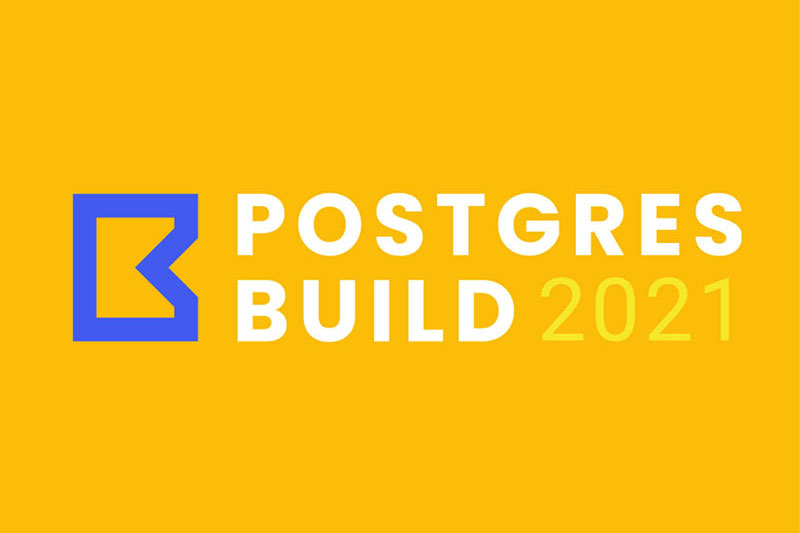 Extra remarks
We invite PostgreSQL community members and enterprises to join us at Postgres Build, the annual conference for PostgreSQL users in Europe. Let's celebrate innovations powered by PostgreSQL and share what the future will bring.
Postgres Build 2021 will host online sessions across two days on tracks including PostgreSQL Use Cases, Cloud & Kubernetes, PostgreSQL Tools and Features, PostgreSQL for the Enterprise, and more.
Join us to hear from experts and learn about the most up-to-date insights on PostgreSQL and engage with the community.
Smals' user experience at Postgres Build 2021
At Postgres Build 2021 Marc Linster, CTO at EDB, interviewed Frank Robben, CEO Belgian Crossroads Bank for Social Security, eHealth platform and Smals. Inb the video below you'll learn about Smals and their use of open source to develop an API economy and its application and how this concept is helping the healthcare sector across Europe.
Kangaroot has been a proud Gold Business Partner for many years where we have built our expertise in PostgreSQL. Together with EDB we help you at every stage on your path to PostgreSQL