Recorded webinar: PostgreSQL security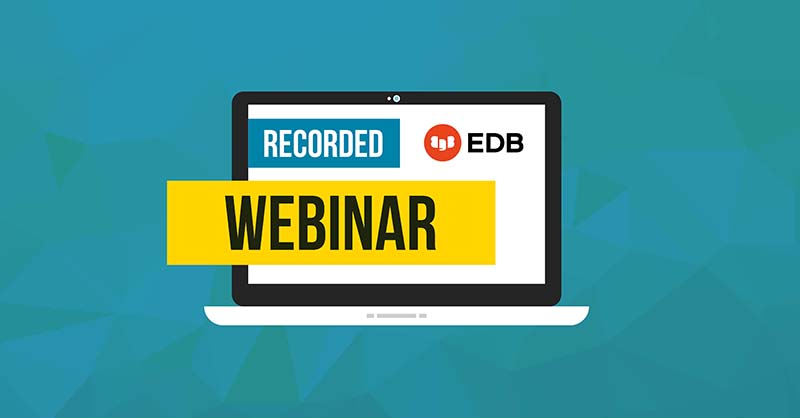 What to expect from this webinar?
Marc Linster, Chief Technology Officer at EDB
Using the popular AAA (Authentication, Authorisation, Auditing) framework we will cover: 
Best practices for authentication (trust, certificate, MD5, Scram, etc). 
Advanced approaches, such as password profiles. 
Deep dive of authorisation and data access control for roles, database objects (tables, etc), view usage, row-level security, and data redaction. 
Auditing, encryption, and SQL injection attack prevention.

Want to know more about EDB & Kangaroot?