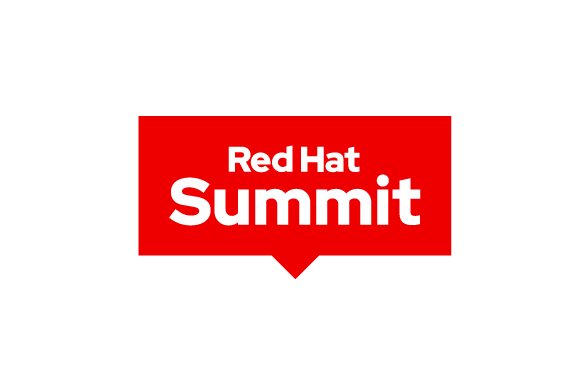 Extra remarks
Explore what's next at Red Hat Summit 2023
In a constantly evolving tech landscape, it's on all of us to know what's happening now and help shape what the future holds. To help you in that journey, we invite you to join us in Boston on May 23-25 for Red Hat Summit, where you can be at the forefront of new ideas and innovation in hybrid cloud technology.
Join us on Monday the 22nd in Boston at the Benelux Welcome Drink. We'll be there and hope to have a drink together! Make sure to save your spot!
Red Hat Premier Business Partner
Kangaroot has been a proud Premier Business Partner of Red Hat for many years where we have built our expertise within Red Hat's portfolio. Our strength lies in advising, managing & implementing high-quality technical solutions. This all by setting up technical processes within your management organisation.
Together we offer you the choice to change and avoid vendor lock-in and build an environment that allows you to be the first to innovate!