Kangaroot joins with Chef as first Benelux Service Provider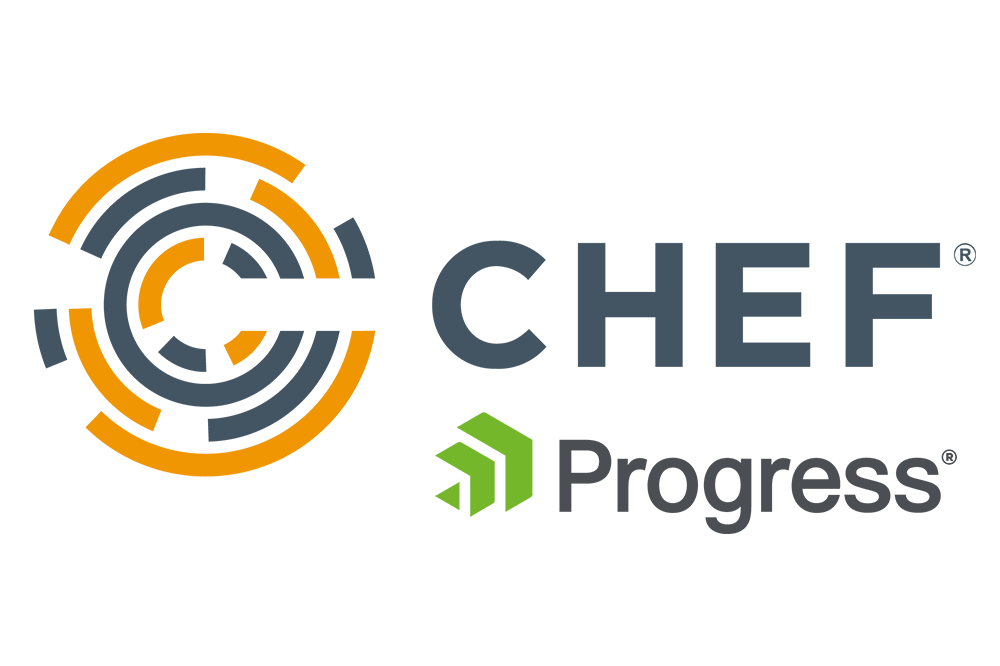 Kangaroot, Belgium's leading Open Source and Linux Service Provider, announced in 2014 it has joined with Chef, the leader in web-scale IT automation, to deliver training, support and implementation services in the Benelux market.
Peter Dens, Managing Director of Kangaroot: 
During the last two years, we detected a growing demand for Configuration Management tools related to the uptake Server Automation and Cloud based infrastructures.
As an independent Service Provider, Kangaroot tests and benchmarks Open Source solutions for their enterprise-readiness. 
Within the scope of Configuration Management Solutions, Chef proves to be a reliable, mature and high performing tool. Furthermore, they have a clear vision which not only supports their solutions today, but also feeds their innovative track for the future. Consequently, we are proud to commit ourselves to supporting the implementation of Chef for our clients", says Peter Dens.
Kangaroot brings tremendous expertise in successfully implementing open-source solutions for enterprises. We're excited to work with them in bringing the benefits of Chef to organizations throughout the Benelux,
says Charles Richards, Director of EMEA Business Partnerships, Chef.