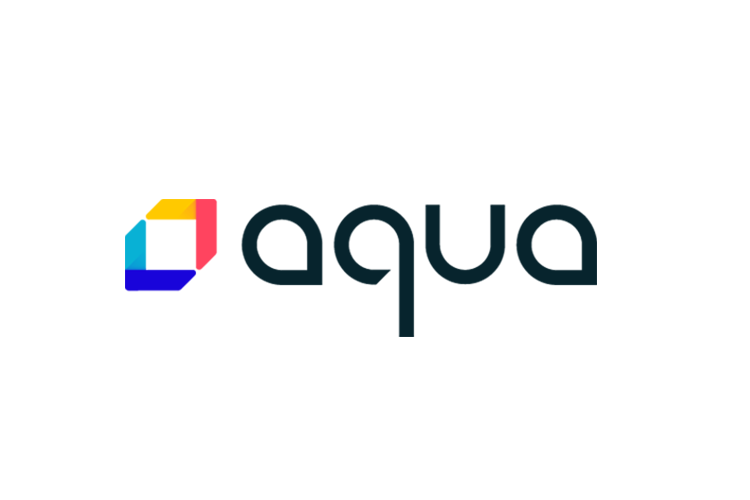 Aqua Platform
The Complete Cloud Native Security Platform
Secure the Build

Shift left security to nip threats and vulnerabilities in the bud, empowering DevOps to detect issues early and fix them fast.

Aqua scans artifacts for vulnerabilities, malware, secrets and other risks during development and staging. It allows you to set flexible, dynamic policies to control deployment into your runtime environments.

Secure the Infrastructure

Automate compliance and security posture of your public cloud IaaS and Kubernetes infrastructure according to best practices.

Aqua checks your cloud services, Infrastructure-as-Code templates, and Kubernetes setup against best practices and standards, to ensure the infrastructure you run your applications on is securely configured and in compliance.

Secure the Workloads

Protect VM, container and serverless workloads using granular controls with instant visibility and real-time detection and response.

Aqua leverages modern micro-services concepts to enforce immutability of your applications in runtime, establishing zero-trust networking, and detecting and stopping suspicious activities, including zero-day attacks.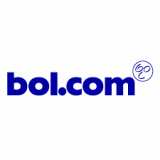 With the Aqua platform, bol.com was able to easily expand security within its existing CI pipeline & integrates with third-party security tools to instantly improve vulnerability coverage. 
Need to secure enterprise workloads?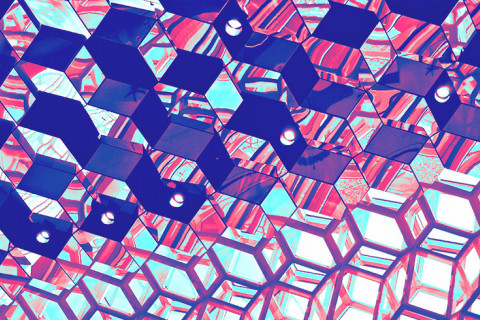 About Aqua
Aqua Security is the largest pure-play cloud native security company, providing customers the freedom to innovate and run their businesses with minimal friction. The Aqua Cloud Native Security Platform provides prevention, detection, and response automation across the entire application lifecycle to secure the build, secure cloud infrastructure and secure running workloads wherever they are deployed. Aqua customers are among the world's largest enterprises in financial services, software, media, manufacturing and retail, with implementations across a broad range of cloud providers and modern technology stacks spanning containers, serverless functions, and cloud VMs.