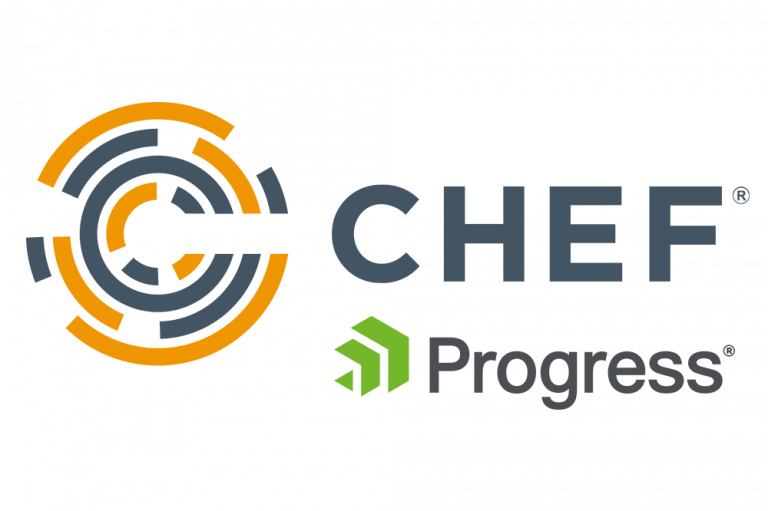 Continuously Deliver Applications and Infrastructure that are Secure by Design
Chef Enterprise Automation Stack (EAS) provides teams implementing DevSecOps with a common approach for automating application delivery, infrastructure configuration and compliance auditing.
Lost for words? Scaling? Cloud? Automation?
How to manage compliance in a cloud-based infrastructure environment? Leave your contact data below & we will advise you with a free workshop on site together with Chef.
Chef Automate 
Chef Automate provides a full suite of enterprise capabilities for workflow, node visibility and compliance. Chef Automate integrates with the open-source products Chef, InSpec and Habitat. Chef Automate comes with comprehensive 24×7 support services for the entire platform, including open source components.