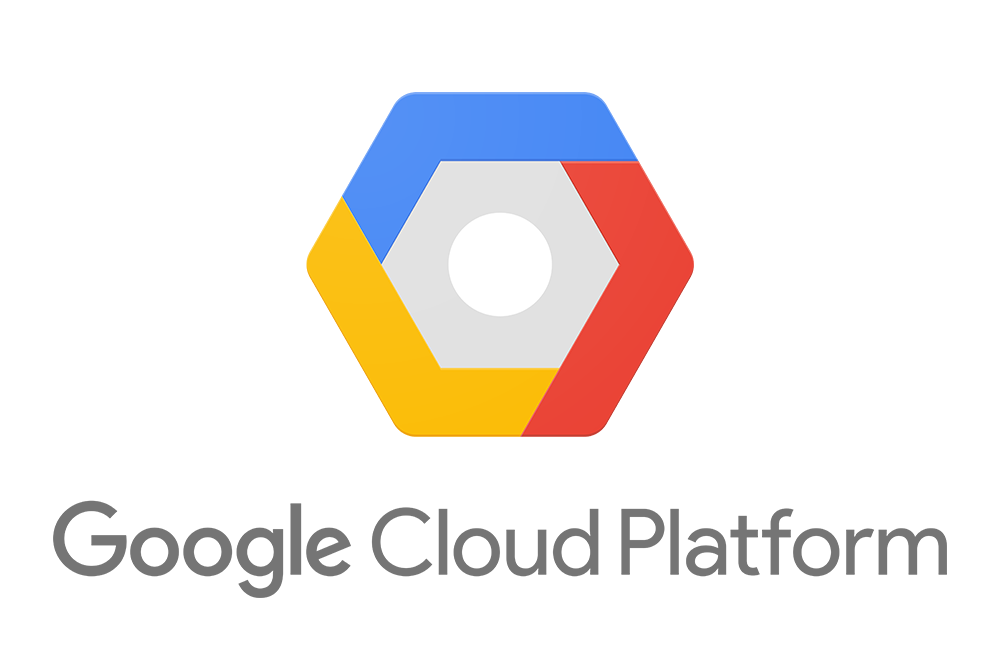 Accelerate your transformation with Google Cloud together with Kangaroot. Our strength lies in advising, managing & implementing high-quality technical solutions. This all by setting up technical processes within your management organisation.
Why Google Cloud
Run your apps wherever you need them

Avoid vendor lock-in with Google Cloud's commitment to open source, multicloud, and hybrid cloud; allowing you to use your data and run your apps on any cloud or in any environment. The Google distributed cloud solutions provide consistency between public & private clouds, enabling businesses to modernise and developers to build faster in any environment.

Make smarter decisions with the leading data platform

Maximise insights from your data with Google Cloud's machine learning and advanced analytics capabilities. The Google serverless data analytics and machine learning platform helps you automate processes, make intelligent predictions, and streamline management and operations.

Run on the cleanest cloud in the industry

Power your workloads on a net carbon-neutral cloud. Electricity used to run Google Cloud products and services is matched 100% with renewable energy. As the only major cloud provider to purchase enough renewable energy to cover all operations, Google Cloud offers your business a path to sustainability.

Operate confidently with advanced security tools

Google Cloud protects your data, applications, infrastructure, and customers from fraudulent activity, spam, and abuse with the same infrastructure and security services Google uses. Google Cloud's networking, data storage, and compute services provide data encryption at rest, in transit, and in use. Advanced security tools support compliance and data confidentiality.