We will build your Grafana environment!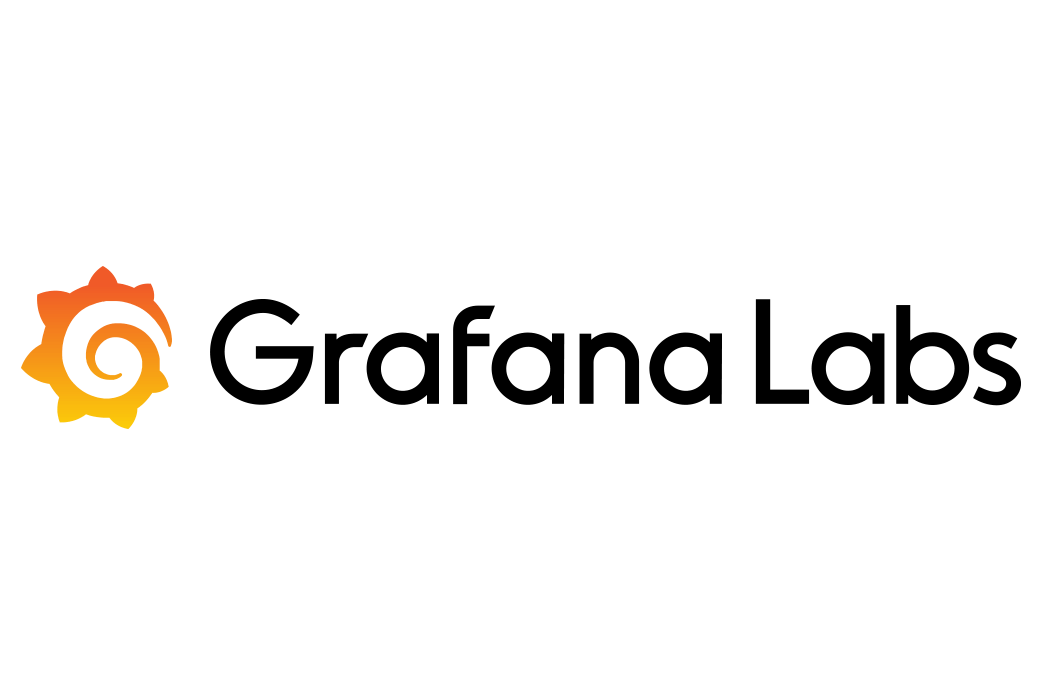 Grafana Labs partner
Dedicated experts
Interested in buying Grafana Labs products and services from a local partner? Or are you looking to engage a nearby partner to work you on a deployment? Connect with Kangaroot for help executing your observability vision.
You can count on us for the technical know-how & hands-on experience to accurately assess your business requirements, and design, implement, and manage a F5 Networks-based solution to suit your needs.