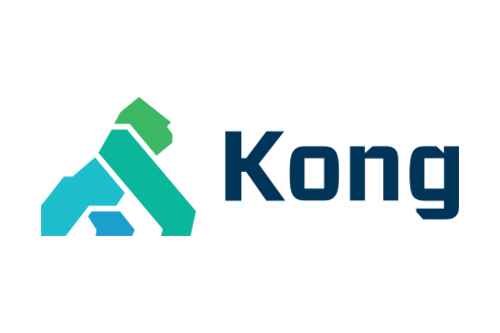 Service Connectivity for Modern Architectures
With Kong & Kangaroot you build your apps faster with a full-stack platform that seamlessly delivers API management, Ingress, and Service Mesh. Multi-clouds and Kubernetes native.
Konnect – the service connectivity platform
Single platform that delivers end-to-end connectivity and visibility for services in multi-cloud environments.
Design, deploy and optimize APIs with collaborative tools and granular analytics
Build a global service catalog to simplify discovery, re-use, and governance of enterprise services
Provision and manage high performance runtimes in the environment of your choice
Start Your Connectivity Journey Today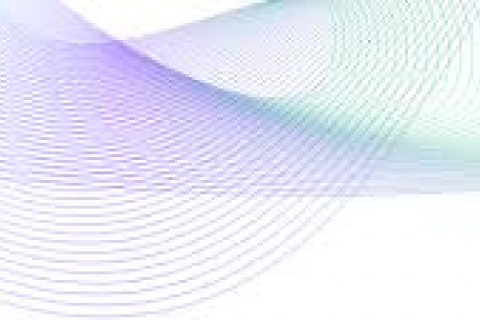 About Kong
Powering the worlds connections
Kong makes connecting APIs and microservices across today's hybrid, multi-cloud environments easier and faster than ever. We power trillions of API transactions for leading organizations globally through our end-to-end API platform.
Our growing team of engineers and tech professionals work passionately to drive the future of API innovation and service control platforms to help our community and our customers stay at the forefront of technology and innovation.