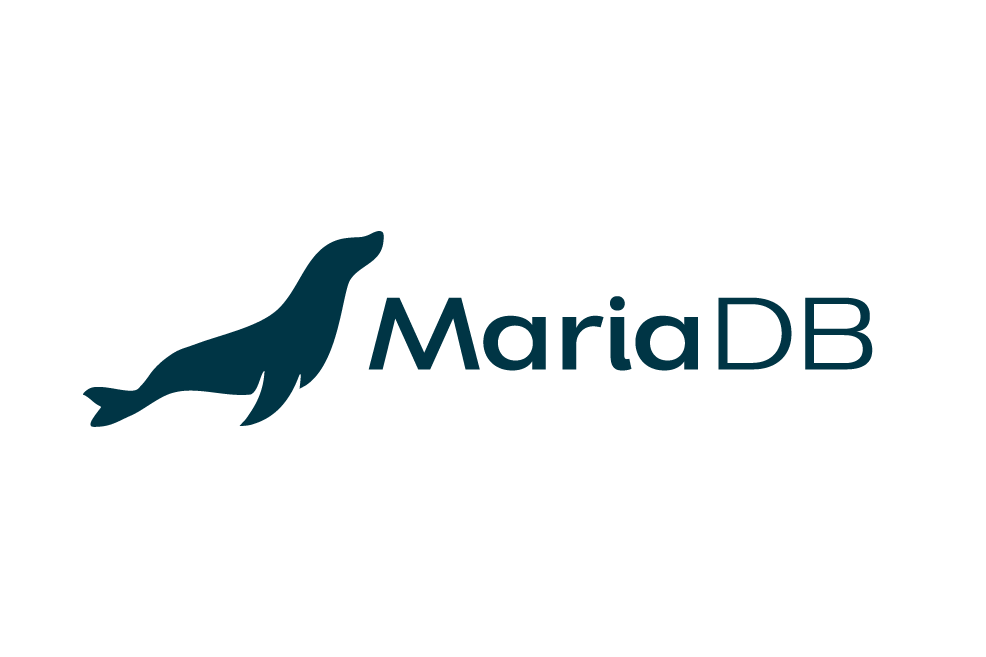 Distributed Reseller
Kangaroot has been a proud Business Partner for many years where we can help you with developing, hosting, scaling and running your database. Our strength lies in advising, managing & implementing high-quality technical solutions. Together we help you at every stage on your path.
Why MariaDB?
MariaDB takes a different database approach to fit today's modern world. Their pluggable, purpose-built storage engines support workloads that previously required a variety of specialized databases. Organisations can depend on a single complete database for all their needs, whether on commodity hardware or their cloud of choice. Deployed in minutes for transactional, analytical or hybrid use cases, MariaDB delivers unmatched operational agility without sacrificing key enterprise features, including real ACID compliance and full SQL.
MariaDB Platform
MariaDB Platform is a complete open source database solution with the versatility to handle transactional, analytical and hybrid workloads, and the scalability to grow from standalone database or data warehouse to a distributed SQL database for millions of transactions per second and interactive analytics on billions of rows.
MariaDB SKYSQL
SkySQL, the ultimate MariaDB cloud, combines cloud ease of use and unrivaled innovation with the full power of MariaDB Platform and world-class support. Designed for a hybrid and multi-cloud future, built on Kubernetes and engineered for mission-critical deployments, it's the database-as-a-service (DBaaS) you've been waiting for.
See what MariaDB can do for you!