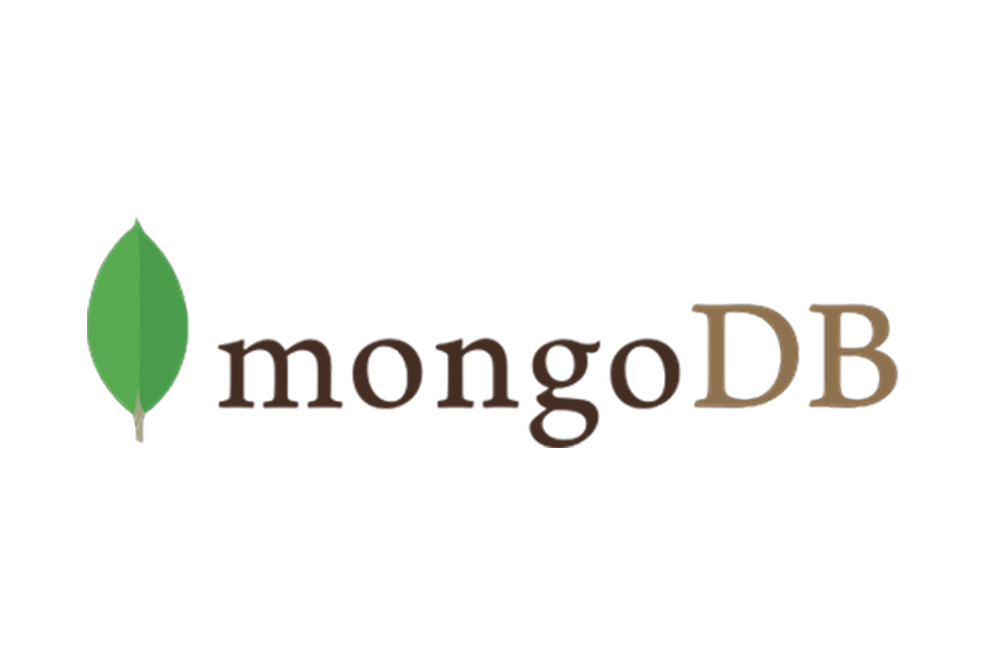 MongoDB Partner
Kangaroot has been a proud Business Partner for many years where we can help you with developing, hosting, scaling and running your database. Our strength lies in advising, managing & implementing high-quality technical solutions. Together we help you at every stage on your path.
MongoDB, the application data platform
Accelerate development, address diverse data sets, and adapt quickly to change with a proven application data platform built around the database most wanted by developers 4 years running.
The database for modern applications
MongoDB's document data model naturally supports JSON and its expressive query language is simple for developers to learn and use. Functionality such as automatic failover, horizontal scaling, and the ability to assign data to a location are built-in.
Flexible and intuitive data model
Data as code
Unlimited scalability
Modernise your data infrastructure
Radically simplify your data infrastructure with an application data platform that powers your transactional, search, mobile, and real-time analytics workloads on any cloud.
Fully managed
Unified API
Transparent data movement
Let Kangaroot build, manage & support your MongoDB Data Platform!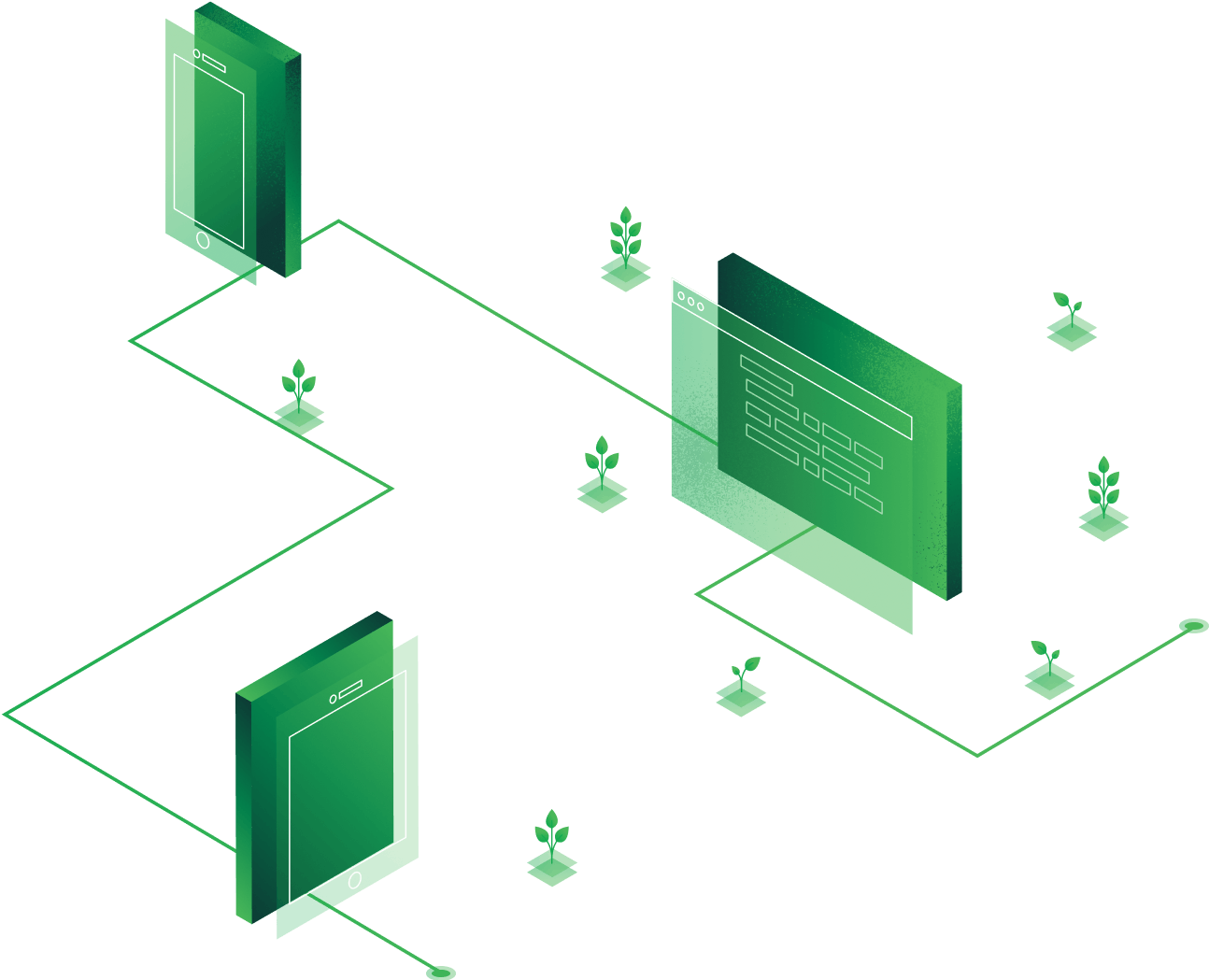 About MongoDB
MongoDB was founded in 2007 by Dwight Merriman, Eliot Horowitz and Kevin Ryan – the team behind DoubleClick.
At the Internet advertising company DoubleClick (now owned by Google), the team developed and used many custom data stores to work around the shortcomings of existing databases. The business served 400,000 ads per second, but often struggled with both scalability and agility. Frustrated, the team was inspired to create a database that tackled the challenges it faced at DoubleClick. 
This was when MongoDB was born.