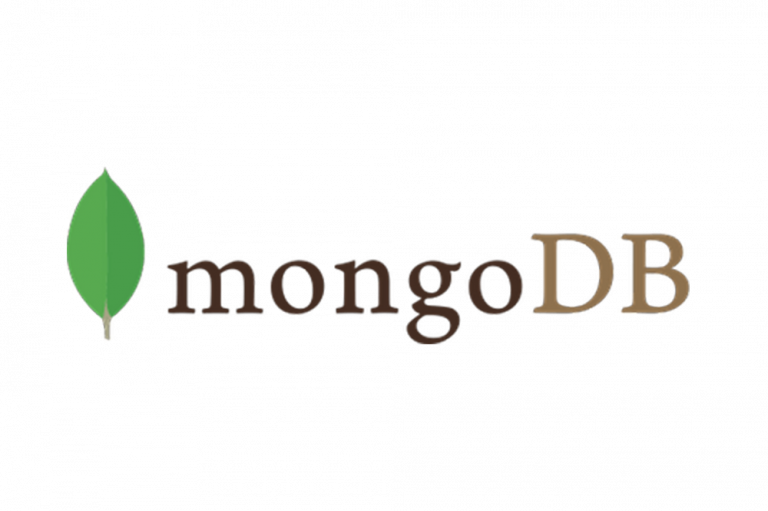 MongoDB is increasingly becoming the third enterprise standard for databases. Why? It shines because of its ease of use, whether a developer is using it in a large-scale application that spans hundreds or thousands of nodes, or in a single-server application that has no need for scale. MongoDB is built for scalability, performance and high availability, scaling from single server deployments to large, complex multi-site architectures. By leveraging in-memory computing, MongoDB provides high performance for both reads and writes. MongoDB's native replication and automated failover enable enterprise-grade reliability and operational flexibility.
Use cases: what can MongoDB do for you?
Content Management and Delivery: applications that store and serve content, as well as the associated metadata. These apps include e-commerce websites, online publications, web content management systems (CMS), document management, archives and others.
Customer Data Management like subscriber data management, customer relationship management (CRM), gaming user profiles, biometrics, identity and access management (IAM), and enterprise resource planning (ERP).
Mobile apps: applications deployed on smartphones and tablets. MongoDB powers the backend of these systems.
Product and Asset Catalogs: lists of products, property, equipment, inventory and other assets, as well as the associated metadata. Examples include apps for eCommerce, retail inventory management and commercial fleet management.
Why MongoDB?
Dramatically lower licensing costs compared to similar database solutions like Oracle
Dynamic schemas in MongoDB provide a simple way to evolve the database with your application. Stay agile and incorporate new device and data types as the market evolves.
Documents in MongoDB lend themselves to combining structured and unstructured data in a single data store.
Native analytics make it easy to deliver actionable insights in real-time.
Rich query language, indexing and search enable CMS to serve the right content to the right user at the right time.
Horizontal Scaling allows organizations to support massive data volumes and high ingestion rates. It also makes it cost-effective to aggregate and even add to as many data sources as required. MongoDB supports a user base of any scale.