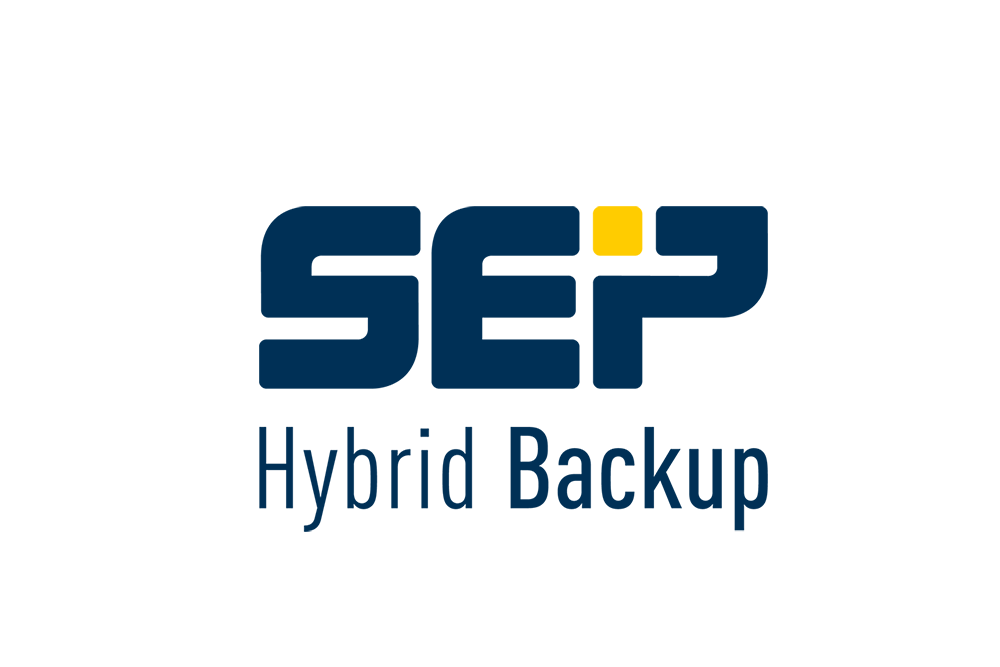 SEP certified Partner
Kangaroot, with more than 20 years of experience in open source, has partnered up with SEP, which has with more than 25 years of experience in delivering reliable data backup solutions!
Together we build your secure environment that allows you to be the first to innovate!

Unlimited Backup and Recovery for every IT infrastructure!
SEP's Hybrid Backup solution SEP sesam is especially wellsuited for heterogeneous IT infrastructures of any size. SEP sesam protects absolutely reliable any company data and supports all virtualization platforms, operating systems, databases and applications.
10 Features at a Glance!
Multi-Hypervisor Support (VMware, Hyper-V, RHV, KVM, Citrix XenServer)
Consistent backups and restores of all databases and applications
Support of all common operating systems such as Windows, Linux, Unix, Mac and Novell NetWare
Disaster Recovery for Windows and Linux systems including dissimilar hardware SEP Si3 Inline Deduplication minimizes the storage capacity needed for backup data
Effective Si3 Replication for distributed environments
Hardware and software independent
24x7 vendor support
Backup "Made in Germany"
More than 25 years of experience in delivering reliable data backup solutions