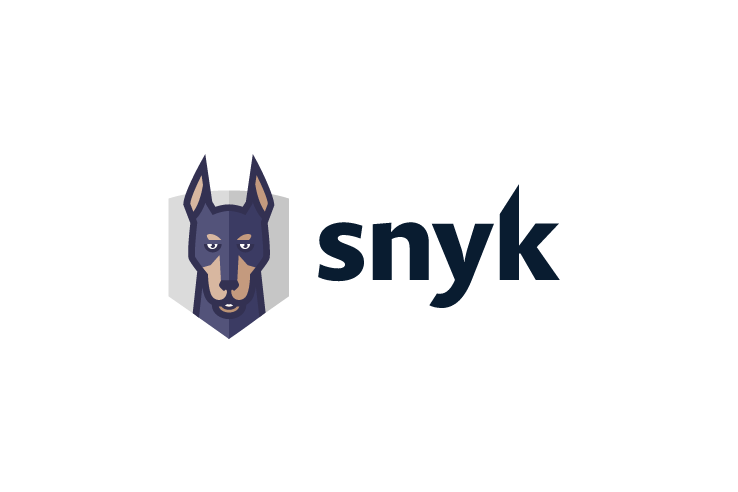 We're Snyk's latest Partner helping you integrate Snyk developer security into existing workflows, tools and processes! 
Our strength lies in advising, managing & implementing high-quality technical solutions. This all by setting up technical processes within your management organisation.
Together we will build security into your dev processes!
What is Snyk?
Find and fix vulnerabilities in 5 minutes
Integrate easily

Snyk comes to you, weaving security expertise into your existing IDEs, repos, and workflows.

Fix with a click

Snyk provides actionable fix advice in your tools. With auto PRs, you can merge and move on.
About Snyk
Snyk is the leader in developer security. They empower the world's developers to build secure applications and equip security teams to meet the demands of the digital world.
Their developer-first approach ensures organizations can secure all of the critical components of their applications from code to cloud, leading to:
increased developer productivity,
revenue growth,
customer satisfaction,
cost savings and
an overall improved security posture.
Snyk's Developer Security Platform automatically integrates with a developer's workflow and is purpose-built for security teams to collaborate with their development teams. Snyk is used by 2,500+ customers worldwide today, including industry leaders such as Asurion, Google, Intuit, MongoDB, New Relic, Revolut and Salesforce.
The Five Fundamentals of Cloud Security White Paper
The cloud has turned security as we know it on its head. It looks and operates differently from the familiar data center, and traditional security practices don't fully cover the cloud. The cloud attack surface is different, and so are the patterns used when cloud environments are attacked.
Working closely with cloud security and engineering teams that are transforming how they do security at scale for "app cloud'' environments has revealed five fundamental areas they all focus on to minimize cloud risk, help teams move faster, and maximize the ROI of their security programs.
Download this free white paper on The 5 Fundamentals of Cloud Security to help your team get security right. This sheet explains:
Why it's important to know your environment
How to empower your developers for safer and more efficient security
Recommendations on aligning and automating policy as code. 
We're very excited to further our relationship with Kangaroot and bring them on as a Reseller. As the demand for developer security grows we are always looking to expand our partner ecosystem and help businesses all over the world capitalise on that opportunity.
VP EMEA Alliances & Global Cloud Alliances, Snyk