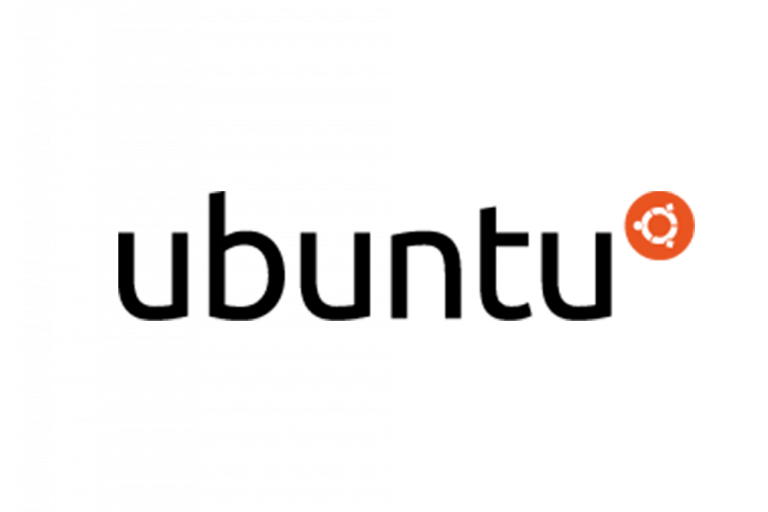 Ubuntu is an open source software operating system that runs from the desktop, to the cloud, to all your internet connected things 
The world's most popular operating system across public clouds and OpenStack clouds
Find out more about Ubuntu's cloud building software, tools and service packages.
The fastest way to go from development to production in IoT
Learn about how Ubuntu Core and snaps can help you build your connected devices.
The number one platform for containers
From LXD to Kubernetes to Docker, Ubuntu can run your containers at scale.
Fast, secure and simple, Ubuntu powers millions of PCs worldwide
Download the latest version of Ubuntu, for desktop PCs and laptops.