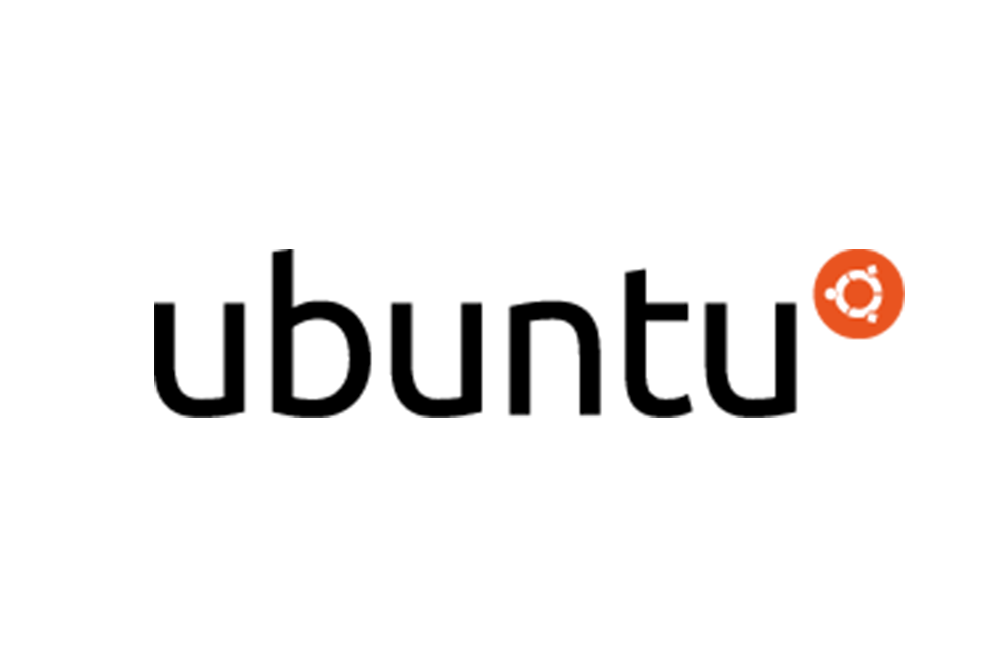 Ubuntu Partner
Kangaroot has been a proud Business Partner for many years where we have built our expertise in Ubuntu. Our strength lies in advising, managing & implementing high-quality technical solutions. 
Open source security
More than Linux. Security and compliance for the full stack.
Secure your open source apps. Patch the full stack, from kernel to library and applications, for CVE compliance. Governments and auditors certify Ubuntu for FedRAMP, FISMA and HITECH.
Public cloud optimisation
Most public cloud instances are Ubuntu, for performance and security.
Optimised kernels for AWS, Azure, Google, Oracle, IBM
FIPS, CIS hardening and CVE fixes with Ubuntu Pro
Minimise rolling reboots with Kernel Livepatch
Network & storage performance optimisation
GPU enablement for machines and containers
Pay-as-you-go billing, no more licenses
Cloud workload migration service
Containerisation and cloud-native migration service
Fully managed application service
Multi-cloud Kubernetes and containers
AKS. EKS. GKE. Kubeadm. MicroK8s. Charmed Kubernetes. All on Ubuntu.
Data centre automation
Turn a rack into a bare metal cloud. Metal-as-a-Service provisions Windows, ESX and Linux.
Bare metal cloud with on-demand servers
Remote edge cluster operations
Infrastructure monitoring and discovery
Ansible, Chef, Puppet, SALT, Juju integration
Super fast install from scratch
VMWare ESX, Windows, CentOS, RHEL, Ubuntu
Custom images with pre-installed apps
API-driven DHCP, DNS, PXE, IPAM, provisioning
LDAP authentication and RBAC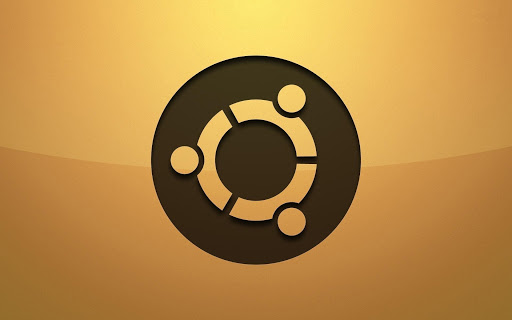 Ubuntu today
The first official Ubuntu release — Version 4.10, codenamed the 'Warty Warthog' — was launched in October 2004, and sparked dramatic global interest as thousands of free software enthusiasts and experts joined the Ubuntu community.
Ubuntu today has many flavours and dozens of specialised derivatives. There are also special editions for servers, OpenStack clouds, and connected devices. All editions share common infrastructure and software, making Ubuntu a unique single platform that scales from consumer electronics to the desktop and up into the cloud for enterprise computing.
The Ubuntu desktop is by far the world's most widely used Linux workstation platform, powering the work of engineers across the globe. Ubuntu Core sets the standard for tiny, transactional operating systems for highly secure connected devices. Ubuntu Server is the reference operating system for the OpenStack project, and a hugely popular guest OS on AWS, Azure and Google Cloud. Ubuntu is pre-installed on computers from Dell, HP, Asus, Lenovo and other global vendors.