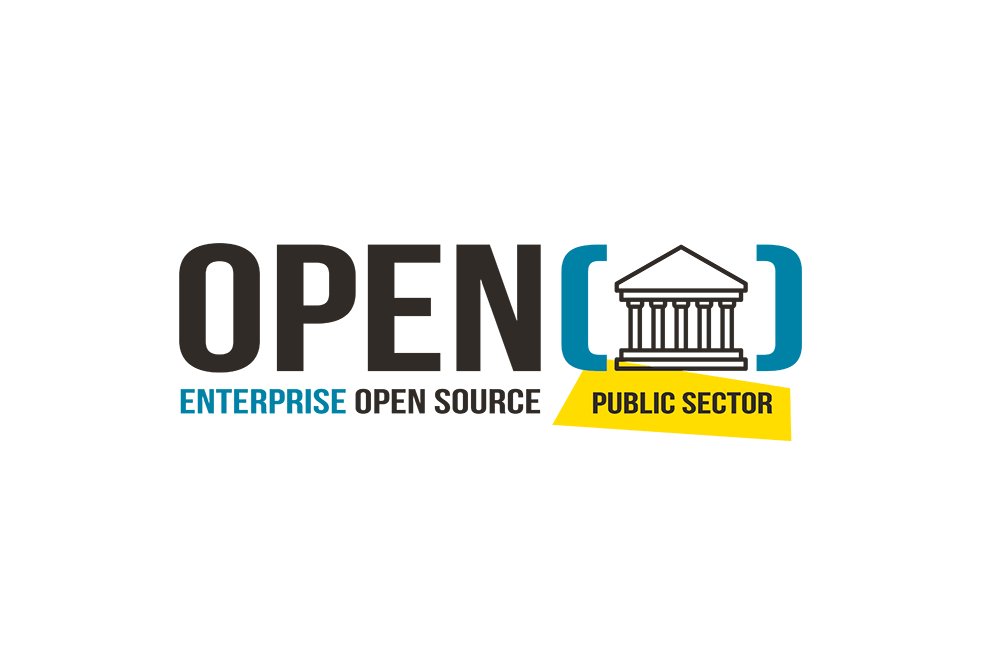 Extra remarks
Please join us the 12th of December 2023 for a new edition of OPEN for GOV, thé Belgian open source event for the Public Sector. During half a day we'll gather some enterprise-ready open source players around the table. And you'll meet your peers around the table so you can learn from each others experiences. 
Meet your peers at OPEN and save your seat! 
Agenda 
| When | What |
| --- | --- |
| 09:00 - 09:30 | Welcome coffee |
| 09:30 - 09:45 | Introduction (by Kangaroot) |
| 09:45 - 10:45 | EDB |
| 10:45 - 11:15 | Break |
| 11:15 - 12:15 | Unlocking the Future of Cloud-Native Infrastructure with Cilium (Isovalent) |
| 12:15 - 13:30 | Lunch. |
Register here
* Limited seats
Unlocking the Future of Cloud-Native Infrastructure with Cilium
Raymond de Jong, Field CTO EMEA at Isovalent
In today's fast-paced digital world, building a robust, scalable, and secure cloud-native platform can be challenging. This involves adopting a zero-trust architecture to enhance security and compliance, implementing a multi-cloud and hybrid cloud strategy while avoiding vendor lock-in. Furthermore, the cloud-native platform needs to reduce operational complexity and cost while providing capabilities to ensure agility and faster release cycles for your modern applications.
Join us in this session to explore how Cilium can be a game-changer in modern cloud-native platforms. Discover how Cilium leverages the capabilities of eBPF to provide a robust and high-performance networking, security, and observability solution for cloud-native platforms at scale and in highly secure environments.
We will demo how application traffic and policy verdicts can be observed with Cilium. Finally, we will demonstrate how to implement effective security in a few simple steps using a live demo.
Powered by