Recorded webinar: Elastic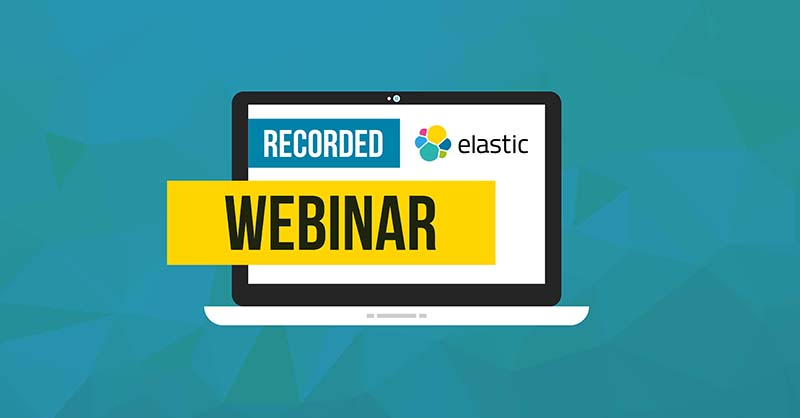 Observability is more than centralised logging
Arthur Eyckerman, Senior Manager Solutions Architecture EMEA North at Elastic
IT environments can be complex with many moving parts going from self-managed compute to deployments on a private or public cloud. With users demanding more of applications, developers and admins struggling with increasing complexity, and security analysts just trying to keep their heads above water - we all know how important it is to be able to quickly find signal through the noise.
'Observability' is not something that a vendor delivers in a box -- it is an attribute of a system you build, much like usability, high availability, and stability. The goal of designing and building an 'observable' system is to make sure that when it is run in production, operators responsible for it can detect undesirable behaviors (e.g. service downtime, errors, slow responses) and have actionable information to pin down root cause in an effective manner (e.g. detailed event logs, granular resource usage information, and application traces). Common challenges preventing organizations from achieving this seemingly obvious goals include not collecting enough information, collecting too much information, but not making it actionable, and fragmenting access to this information.
Agenda
How does Observability play a role in your Business Outcomes
From onboarding to becoming an Observability Engineer with Elastic
We'll take you through a real-life example of intelligent Root Cause Analysis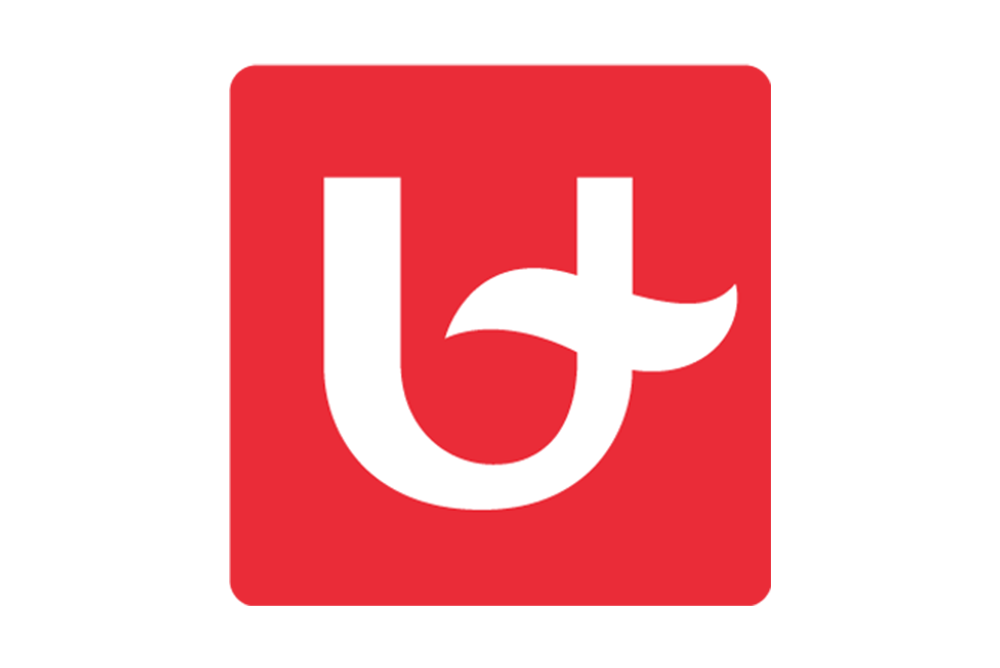 Our journey with Elastic & Kangaroot started in 2015.Today we enjoy our 'healthy' Elastic Stack environment and thanks to Elasticsearch & Kibana we have a clear overview of our logs & data. Now, we are looking forward diving deeper into SIEM!
IT Manager Infrastructuur/Systemen at University of Antwerp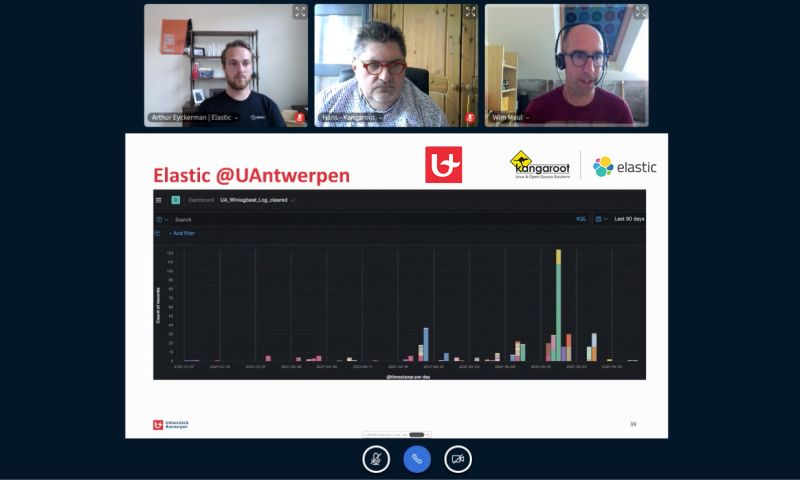 Maybe you find this interesting as well?