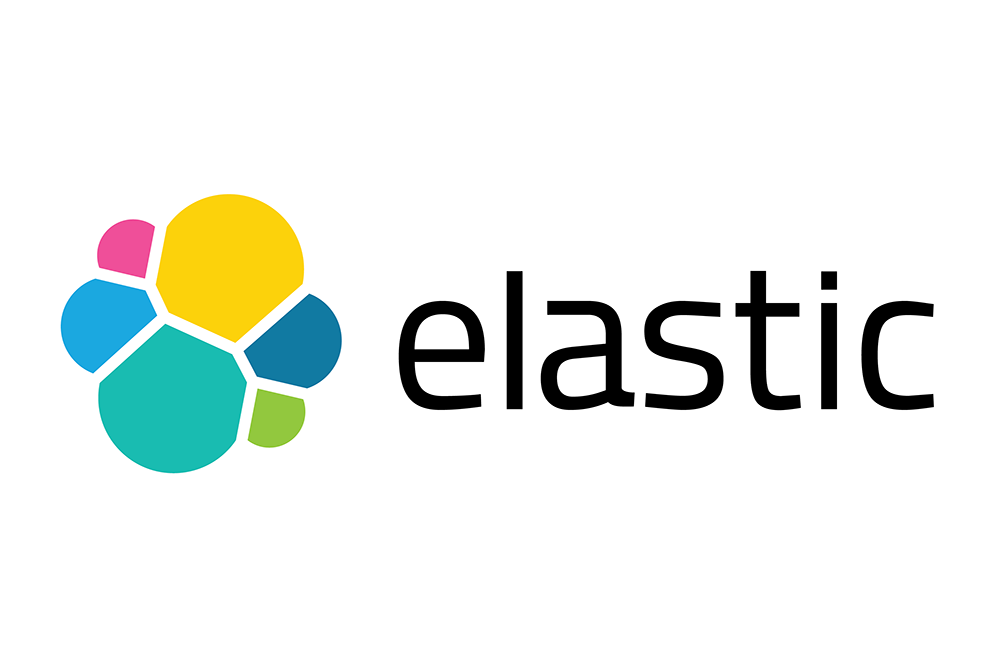 Extra remarks
Elastic & Kangaroot would like to invite you to a Lunch & Learn session and share about the latest and greatest from Elastic.
Elastic's team will walk through the exciting new capabilities & updates in Elastic 8.4, focusing on Elastic Observability and Elastic Security. 
Agenda
11:30   Registration 
11:45   Welcome and introduction
11:50   Elastic 8.4: A new era of speed, scale, relevance & simplicity
12:50   Q&A
13:00   Networking lunch
13:30   End of Program
Some of the highlights: 
Elastic Observability: Transform your data into actionable insights with Elastic Observability. Eliminate blind spots with smarter sampling of transactions with our new tail-based sampling for APM traces. Accelerate troubleshooting with the general availability of compressed spans and AWS Lambda traces. Plus serverless ingest of AWS logs for CloudWatch, SQS and Kinesis Data Streams.
Elastic Security: Elastic Security analyses years of data, automates key processes, and protects every host. Boost security team efficiency and effectiveness by arming security analysts with insights about their organization and the attackers targeting it. This release delivers richer alert contextualization, osquery host inspection directly from an alert, new investigation guides, and the general availability of threat intelligence.
Why join?
Connect with other users in Belgium 
Learn more about how you can use all the new features to increase speed, scale, relevance and simplicity in your organization
Meet the team behind Elastic and Kangaroot