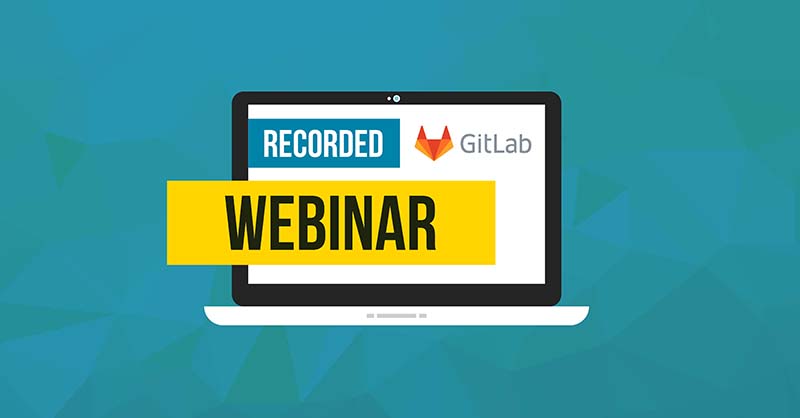 Recorded webinar: GitLab
Bastian van der Stel, Channel Manager EMEA at GitLab Inc.
GitLab is more than just a repository for your code and can be your complete DevOps platform. One application with endless possibilities. Organisations rely on GitLab's source code management, CI/CD, security and more to deliver software rapidly. Kangaroot will showcase some examples how they use GitLab internally.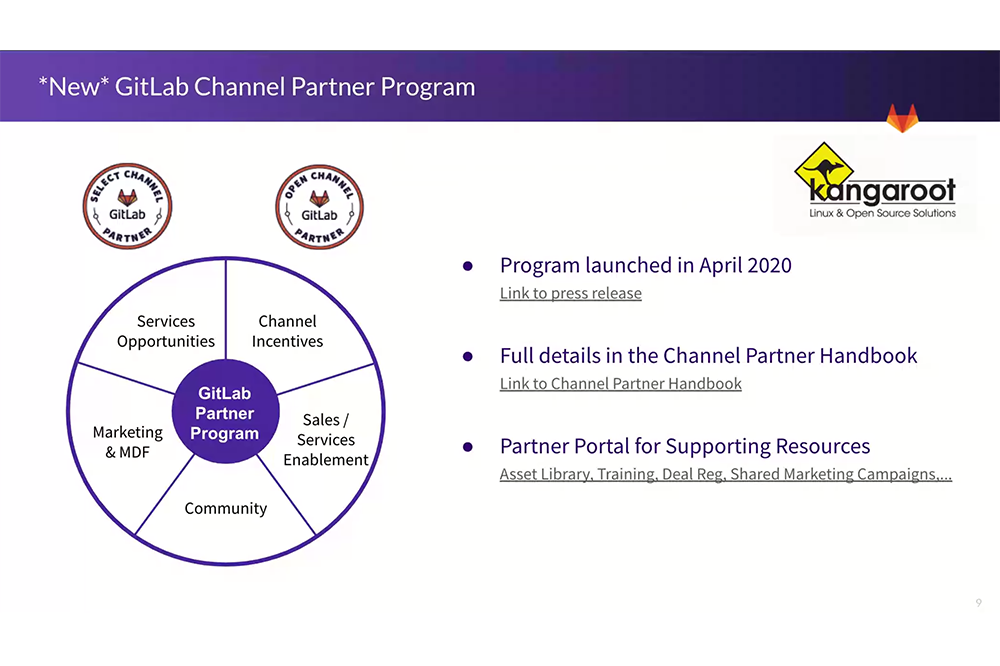 Recording of this webinar