Simplify your workflow with GitLab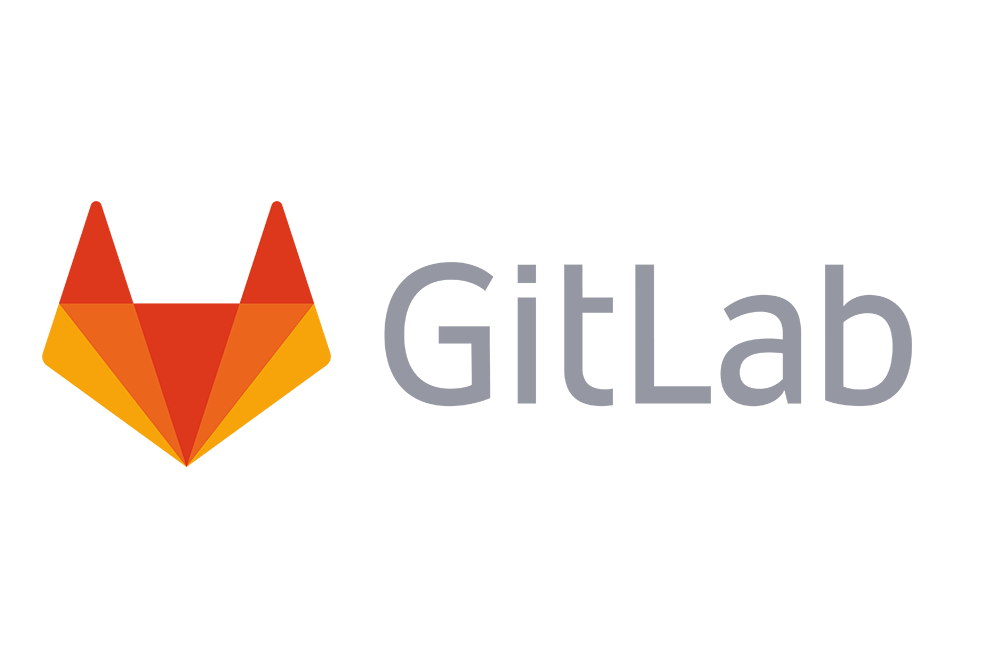 GitLab Certified Partner
Kangaroot is a proud certified Partner of GitLab. Our strength lies in advising, managing & implementing high-quality technical solutions. This all by setting up technical processes within your management organisation. Together we'll build an agile and versatile open source DevOps environment clean and fast.
How DevOps is better with GitLab
GitLab is a complete open-source DevOps platform, delivered as a single application, fundamentally changing the way Development, Security, and Ops teams collaborate and build software. From idea to production, GitLab helps teams improve cycle time from weeks to minutes, reduce development process costs and decrease time to market while increasing developer productivity.
Accelerate modern DevOps
DevOps toolchains can slow teams down, delaying releases… and delaying revenue. With GitLab, you get a complete DevOps platform in a single application, giving your DevOps teams the visibility, collaboration, and speed to truly deliver continuously.
Single source of truth

Manage projects, not tools. With GitLab, you get an open DevOps platform delivered as a single application—one interface, one conversation thread, one data store, zero headaches.

Continuous everything

Bridge Dev and Ops once and for all. Our industry-leading CI/CD empowers all teams to work together efficiently. Powerful, scalable, end-to-end automation is possible with GitLab.

Real-time security

See everything that matters. Built-in everything brings automated security, code quality, and vulnerability management. With GitLab, tight governance and control never slow down DevOps speed.
Test your DevOps platform knowledge!
Answer 20 questions, see where you rank, and be directed to resources that can help your team do its best DevOps ever.
About GitLab
GitLab is an open DevOps platform built from the ground up as a single application for all stages of the DevOps lifecycle enabling Product, Development, QA, Security, and Operations teams to work concurrently on the same project. GitLab provides a single data store, one user interface, and one permission model across the DevOps lifecycle. This allows teams to significantly reduce cycle times through more efficient collaboration and enhanced focus. 
Built on Open Source, GitLab works alongside its growing community, which is composed of thousands of developers and millions of users, to continuously deliver new DevOps innovations. GitLab has an estimated 30 million+ users (both Paid and Free) from startups to global enterprises, including Ticketmaster, Jaguar Land Rover, Nasdaq, Dish Network, and Comcast trust GitLab to deliver great software faster. All-remote since 2015, GitLab has more than 1,300 team members in approximately 68 countries. 

Maybe you find this interesting as well?