Kangaroot sells managed hosting division Stuart to Destiny
As of today, October 5th of 2021, Kangaroot's managed hosting division Stuart becomes a part of Destiny. Nothing changes for Kangaroot's customers. With over twenty years of experience, Kangaroot's focus remains on helping customers with their open source projects. 
The agreements of those Kangaroot customers that use Stuart's data centers, will stay in place. The service, stability and scalability of their managed hosting platform remains guaranteed.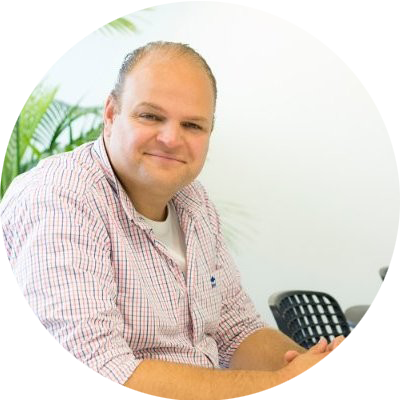 Stuart can now grow within the Destiny Group and Kangaroot can focus 100% on their open source projects! 
Managing Director of Kangaroot
The Stuart team, including Pepijn Palmans, will join the Destiny Group, where they will be responsible to set a standard for the cloud infrastructure.  
The Kangaroot team, under guidance of Peter Dens, will keep their focus even more on exciting & innovative open source projects. 
For more details, you can check the press release of Destiny.