New date OPEN - 29/03/2022
As we're sure you're already aware, the coronavirus pandemic has led again to a need for social distancing to help prevent the spread. For this reason, we've made the difficult decision to postpone OPEN'21.
We are really looking forward to meet you again in person, so please save your seat already for OPEN'22. 
We are happy to welcome you the 29th of March 2022 in Van der Valk Antwerp together with our partners!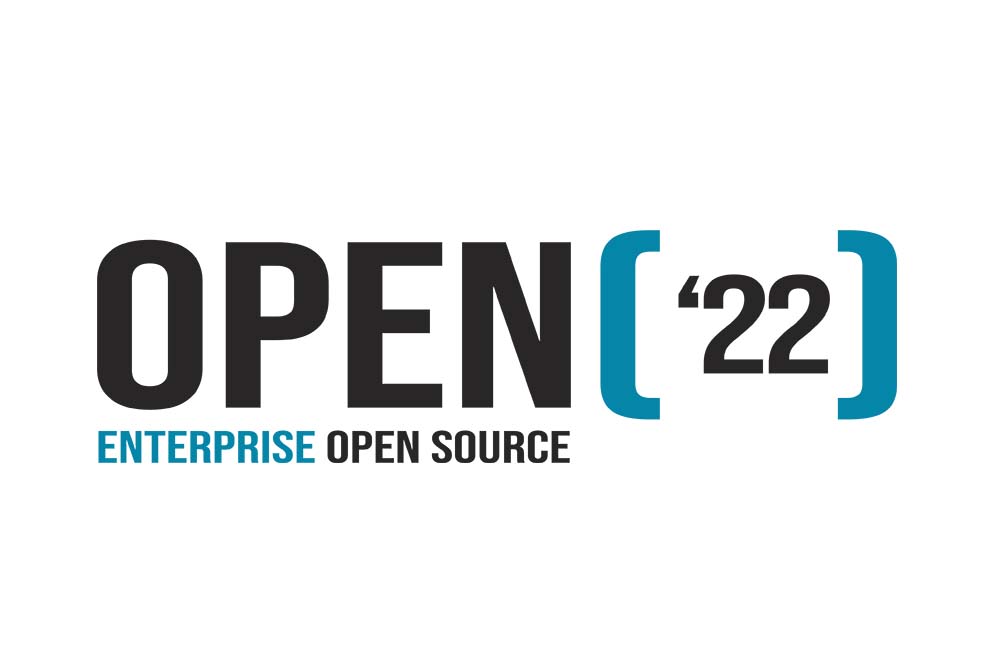 If you have any questions or concerns, please get in touch with us.