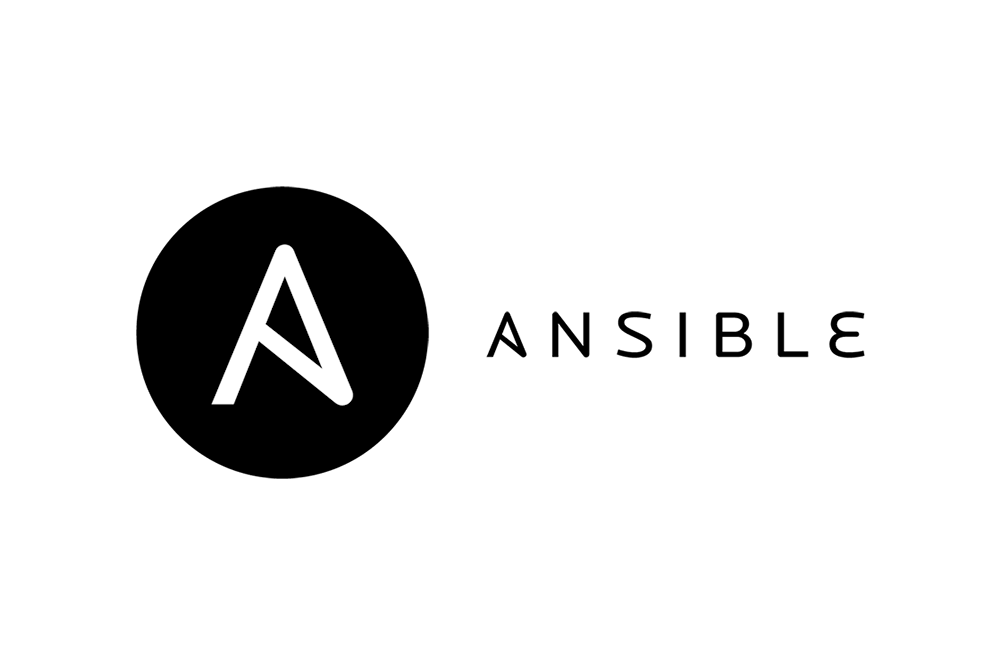 Automation requires an investment in time, technology, and people. Make the most of your investment with an enterprise automation platform that delivers agility and flexibility.
Solve problems once. Scale automation with control and insight. Collaborate across teams. Manage policy enforcement and governance. Bring the power of automation to your whole organisation.
Simple, agentless IT automation that anyone can use
Ansible is a universal language, unraveling the mystery of how work gets done. Turn tough tasks into repeatable playbooks. Roll out enterprise-wide protocols with the push of a button.
Automate

Deploy apps. Manage systems. Crush complexity.

Accelerate

Solve problems once and share the results with everyone.

Collaborate

Break down silos, create a culture of automation.

Integrate

Automate the technologies you already use.

Extend the power of Ansible with Red Hat Ansible Automation Platform
Red Hat Premier Business Partner
Kangaroot has been a proud Premier Business Partner of Red Hat for many years where we have built our expertise within Red Hat's portfolio. Our strength lies in advising, managing & implementing high-quality technical solutions. This all by setting up technical processes within your management organisation.
Together we
offer you the choice to change and avoid vendor lock-in
build an environment that allows you to be the first to innovate