Red Hat Ansible for your automation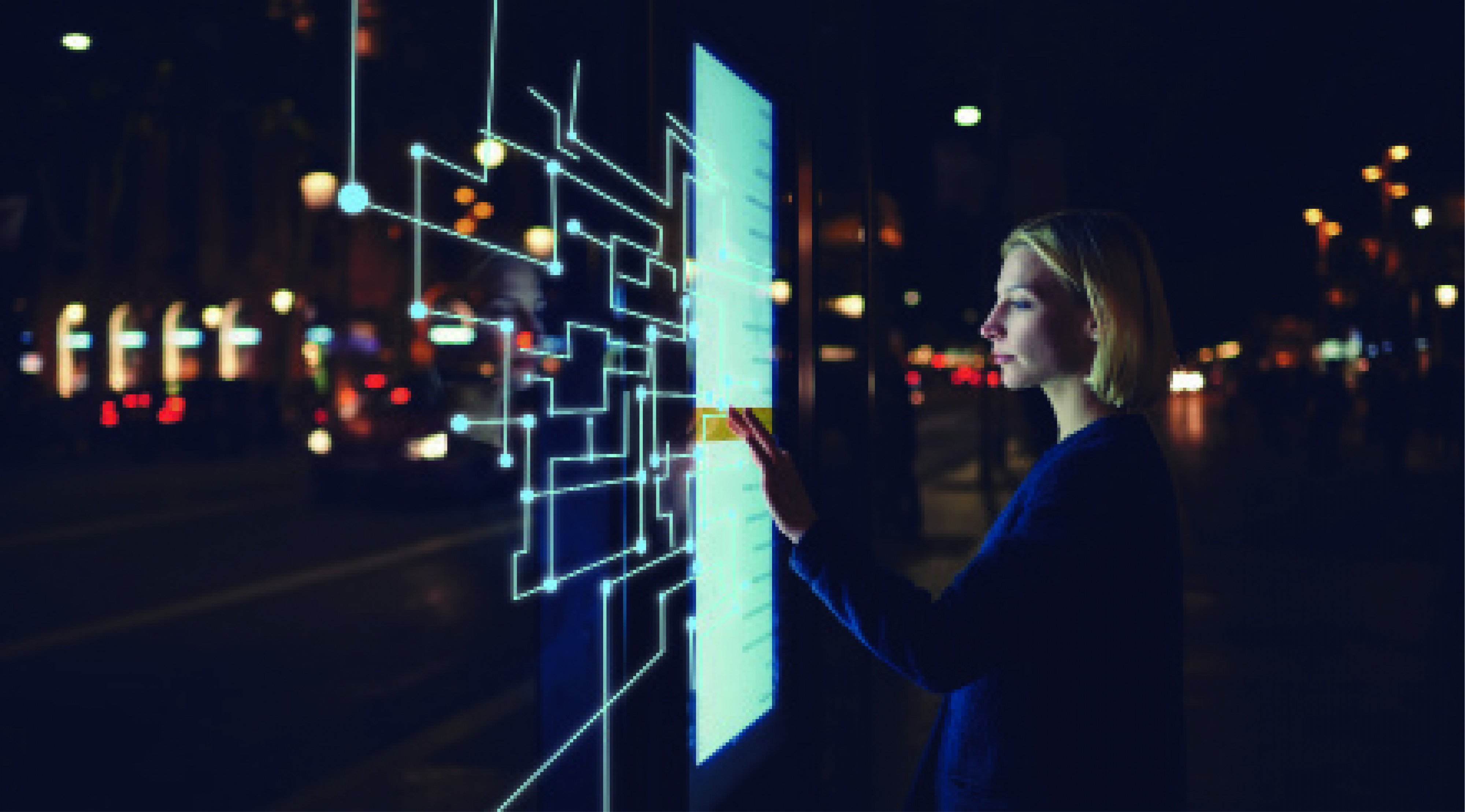 Red Hat Ansible Experts
Red Hat Premier Business Partner for more than 20 years
Thanks to years of experience Kangaroot assists your organisation in advising, managing & implementing high-quality technical solutions. With the rising of Cloud and DevOps working methods, standardisation and agility of IT infrastructure & applications are of great importance. To meet the demands placed on these environments, "automation of the automation" is a powerful tool. Tools like Ansible play an important role here. 
Red Hat Ansible Automation Platform is a foundation for building and operating automation across an organisation. The platform includes all the tools needed to implement enterprise-wide automation. 
Together with Red Hat, we build your environment that allows you to be the first to innovate, setting up technical processes within your management organisation and support you 24/7 in your business critical applications. 
Peter Dens
Managing Director of Kangaroot
When you have 24/7 critical applications running, automating your processes can be a huge advantage and less time consuming. On top of that, the risks of having errors are contained.
Stef Schampaert
Country Manager Red Hat Belgium & Luxemburg
With the help of Red Hat Ansible Automation Platform, organisations can automate on a level of infrastructure but also the layers below (networking, security, ..) can be all automated. Automatisation & standardisation are 100% connected to each other. When both boxes are ticked, organisations have all the features in hand to start innovating!
What is Red Hat Ansible Automation Platform?
Red Hat Ansible Automation Platform

​​​Ansible Automation Platform builds on the foundation provided by Red Hat Enterprise Linux and Red Hat OpenShift and integrates with the rest of our portfolio so you can build and operate automation at scale.

Red Hat OpenShift

With Ansible Automation Platform users can create and run reusable infrastructure code and automate provisioning tasks for cloud providers, storage solutions, and other infrastructure components in Red Hat OpenShift.
Talk to a Kangaroot Red Hat expert