Webinar OpenShift vs. Kubernetes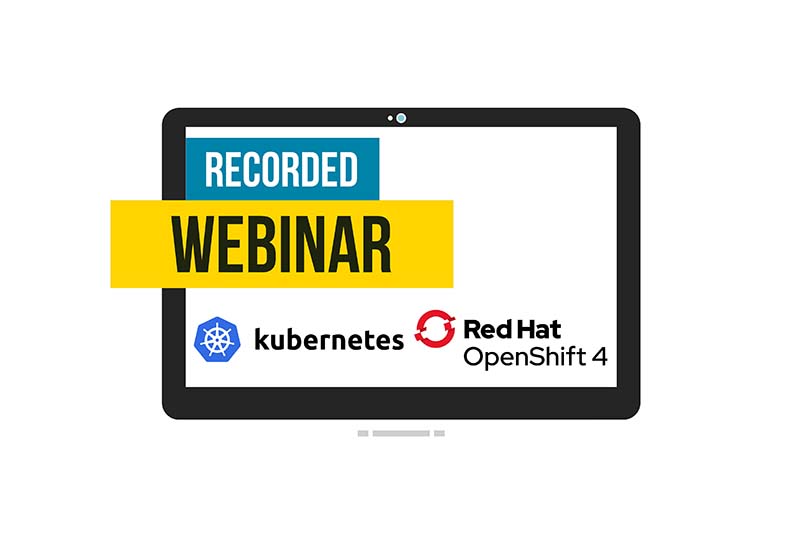 Extra remarks
Do you want to start your Digital Transformation, but struggling to find your way in OpenShift or Kubernetes?
Together with Red Hat, we'll compare Vanilla Kubernetes next to OpenShift and our own managed service, OpenShift-in-a-box.
Bob Dubois, Cloud & Storage Business Development Manager at Red Hat, will be assisting us with his experiences by his talk: "There is no such thing as Vanilla Kubernetes".
Don't hesitate and start your DevOps platform on OpenShift today! 
On top of that, we'll send all attendees this O'Reilly e-book
"Kubernetes Operators - Automating the Container Orchestration Platform"
of Jason Dobies and Joshua Wood