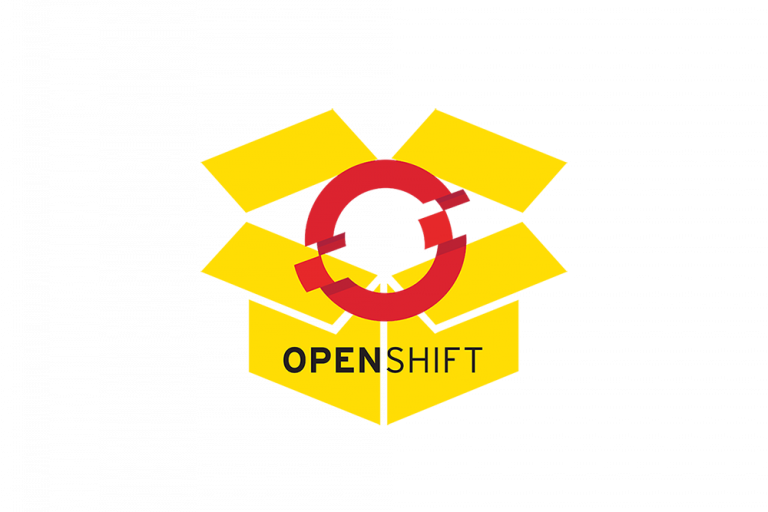 Start your DevOps platform on OpenShift-in-a-box
Do you want to start with containers or a Kubernetes platform? You don't have the in-house knowledge, experience, manpower to setup OpenShift? Get OpenShift-in-a-box, managed by Kangaroot.
Digital Transformation requires a change in culture ànd in tools. OpenShift-in-a-box contains a managed platform to give you the tools at a fixed monthly fee ànd workshops & services to help you drive your change in development culture.
Choose below where you want to start and spin up your DevOps platform!
Do you want to start with OpenShift but don't have the manpower, knowledge, experience, ... ?
Download Productsheet
Take a look at the product sheet to discover all ins & outs about OpenShift-in-a-box
OpenShift on-premise

For an on-premise solution, we offer you 2 options: a non-high and a high available option. The setup is built on a HPE Server build for OpenShift. On top of that we run RHEV (Red Hat Virtualisation) and Gluster, finished of with an OpenShift. In case you choose for end-to-end monitoring or help with CI/CD; we install the needed elements on Red Hat Enterprise Linux.

 
Discover our other Managed Services