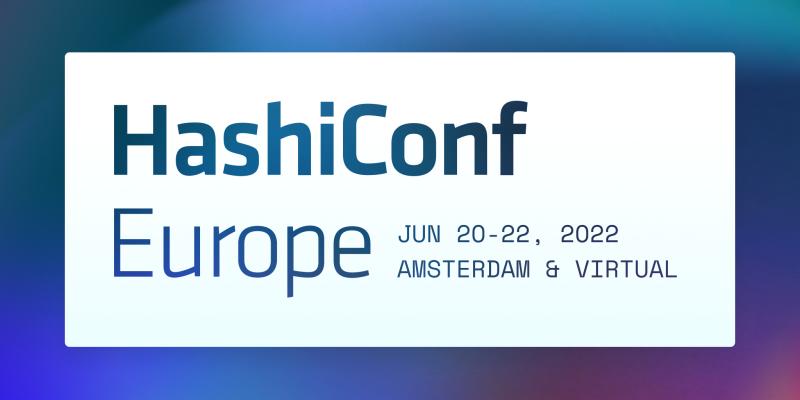 Extra remarks
Get ready for two days of inspirational speakers, community connection, and a front-row seat to discussing infrastructure and security automation, modern application delivery, and the future of cloud with others who build and use HashiCorp tools every day.
HashiConf Europe Amsterdam Passes are sold out, but you can still join the virtual event on 21-22 June.
Automate an observable runtime with HashiCorp and Ansible
Wednesday at 2:15 PM · 15 min · Hallway Track @ Westerliefde
How Kangaroot created a minimal, opinionated Ansible playbook to deploy Hashicorp Nomad, Consul with a fully integrated observability stack (Prometheus, Loki) and Traefik as ingest.
Did you miss Jochen's sessions?
Watch the recording here!