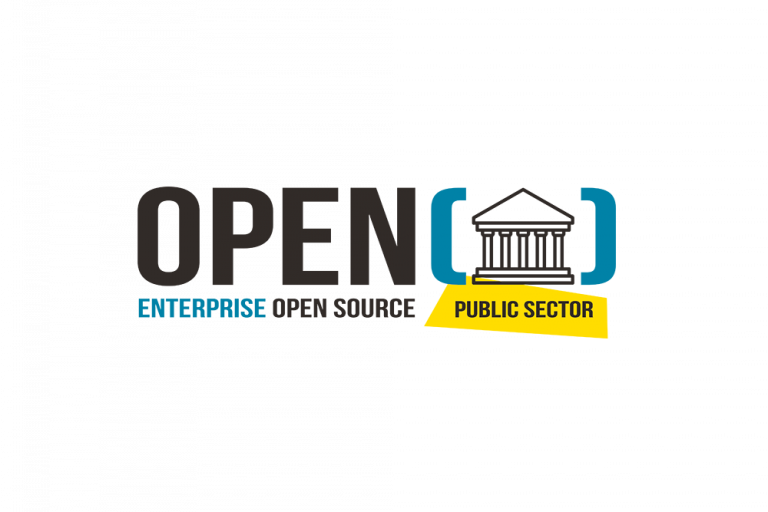 Extra remarks
Please join us the 14th of June for a new edition of OPEN for GOV, thé Belgian open source event for the Public Sector. During half a day we'll gather some enterprise-ready open source players around the table. And you'll meet your peers around the table so you can learn from each others experiences. 
Meet your peers at OPEN and save your seat! 
Agenda (draft) 
More details will follow soon! 
| When | What |
| --- | --- |
| 09:00 - 09:30 | Welcome coffee |
| 09:30 - 09:45 | Introduction (by Kangaroot) |
| 09:45 - 11:15 | F5 - NGINX  |
| 11:15 - 11:45 | Break |
| 11:45 - 12:30 | Red Hat - Streams/Kafka |
| 12:30 - 13:30 | Lunch |
Sponsored by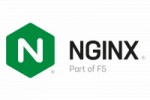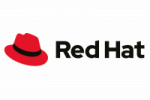 NGINX at this edition OPEN for GOV
Prevent downtime & breaches by securing your apps and APIs. The Value of NGINX.
Using cloud-native application services is easy, it "just works". Many customers choose them without giving it a second thought. 
However, these app services vary from cloud to cloud, with differing levels of quality and numbers of features making visibility and control inconsistent across clouds.
And then there is cost…it's hard to know what your deployment is going to cost until after it's been built. Often the services must be compiled in a piecemeal fashion and many products carry bloated code that increases costs.
Finally, security is often an afterthought.  Moreover, SecOps teams struggle to keep up with the breakneck app release cadence that has become typical. Often they are seen as DevOps viewing them as a major constraint on the ability to deliver software quickly.
In our session, we showcase the NGINX solutions for cloud native Kubernetes that will allow you to:
Reduce tool sprawl and provide a standard set of services
Control costs with lightweight and easy solutions
Bring teams together with automation and self‑service capabilities