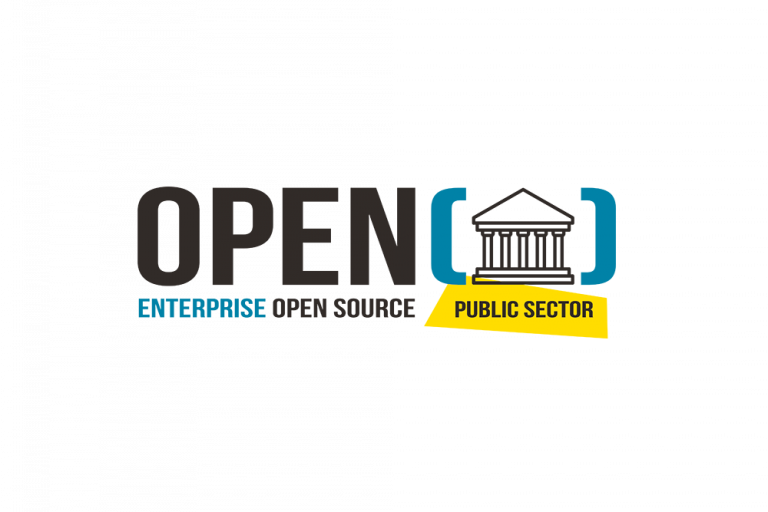 Extra remarks
Please join us the 13th of December for a new edition of OPEN for GOV, thé Belgian open source event for the Public Sector. During half a day we'll gather some enterprise-ready open source players around the table. And you'll meet your peers around the table so you can learn from each others experiences. 
Meet your peers at OPEN and save your seat! 
Agenda (draft) 
More details will follow soon! 
| When | What |
| --- | --- |
| 09:00 - 09:30 | Welcome coffee |
| 09:30 - 09:45 | Introduction (by Kangaroot) |
| 09:45 - 10:30 | EnterpriseDB |
| 10:30 - 11:15 | TBD |
| 11:15 - 11:45 | Break |
| 11:45 - 12:15 | TBD |
| 12:15 - 13:30 | Lunch. |