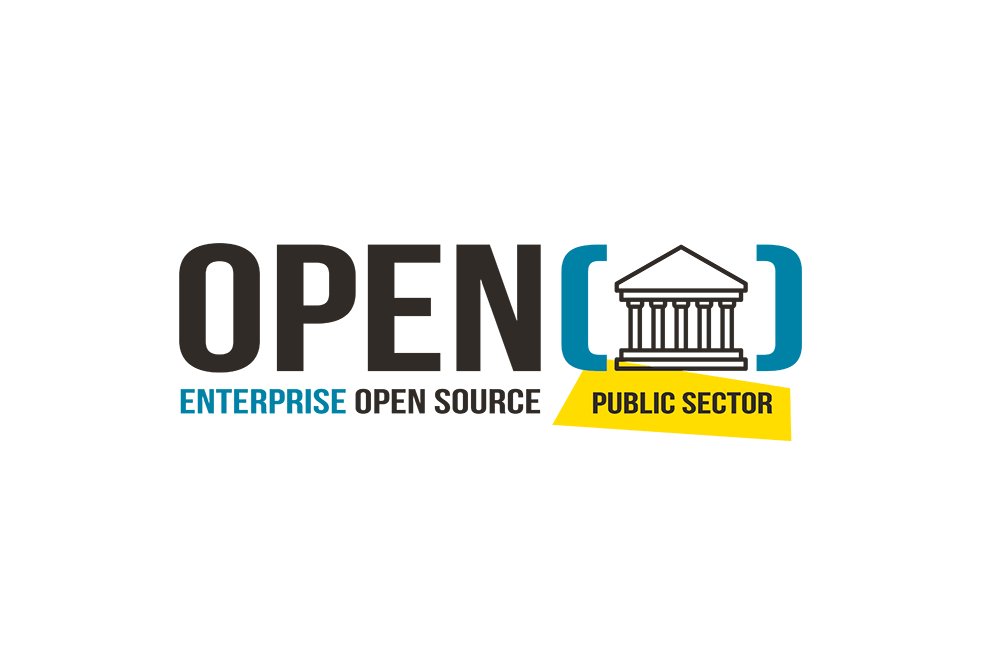 Extra remarks
Please join us the 13th of June for a new edition of OPEN for GOV, thé Belgian open source event for the Public Sector. During half a day we'll gather some enterprise-ready open source players around the table. And you'll meet your peers around the table so you can learn from each others experiences. 
Meet your peers at OPEN and save your seat! 
Agenda 
When
What
09:00 - 09:30
Welcome coffee
09:30 - 09:45
Introduction (by Kangaroot)
09:45 - 10:45
How to secure your software supply chain?
(Red Hat)
10:45 - 11:15
Break
11:15 - 12:15
TBD
12:15 - 13:30
Lunch
What is software supply chain security?
by François Duthilleul, Principal Solution Architect Red Hat 
Software supply chain security combines best practices from risk management and cybersecurity to help protect the software supply chain from potential vulnerabilities. Francois will talk us through all aspects:
Why software supply chain security is critical?
What are the security risks to the software supply chain?
DevSecOps and software security
Software supply chain security v.s. application security
François Duthilleul, Principal Solution Architect Red Hat, is passionate about (cloud) security and security compliance especially for Linux, OpenStack, K8S/OpenShift.
Register here
* Limited seats
Sponsored by