Recorded webinar: NGINX API Management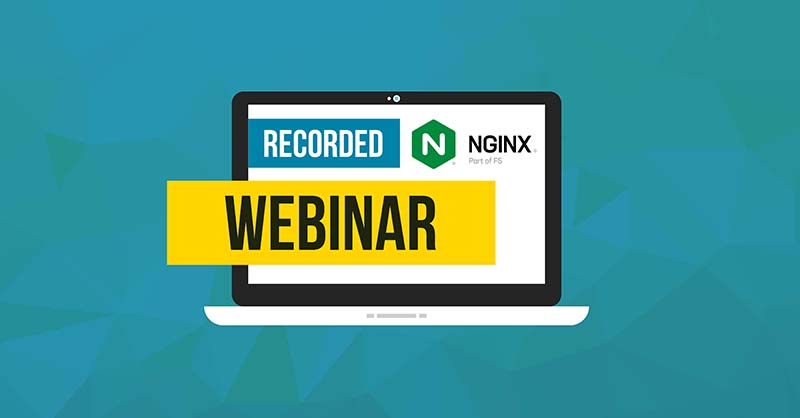 What to expect from this webinar?
Koen Vanderpoorten, Senior Solution Engineer at F5 Networks
More and more businesses rely on internal and external APIs to compete. APIs are a building block of app development, but can make it tougher to manage and secure a decentralised architecture.
By centralising API management and gateway services, you can secure and scale across environments to deliver improved user experiences.
The NGINX Controller API Management Module is the fastest API management solution, combining the raw power and efficiency of NGINX Plus as an API gateway with new control‑plane functionality.
In this webinar, we focus on how the NGINX Controller can help you speed up the deployment and lifecycle management of your API's.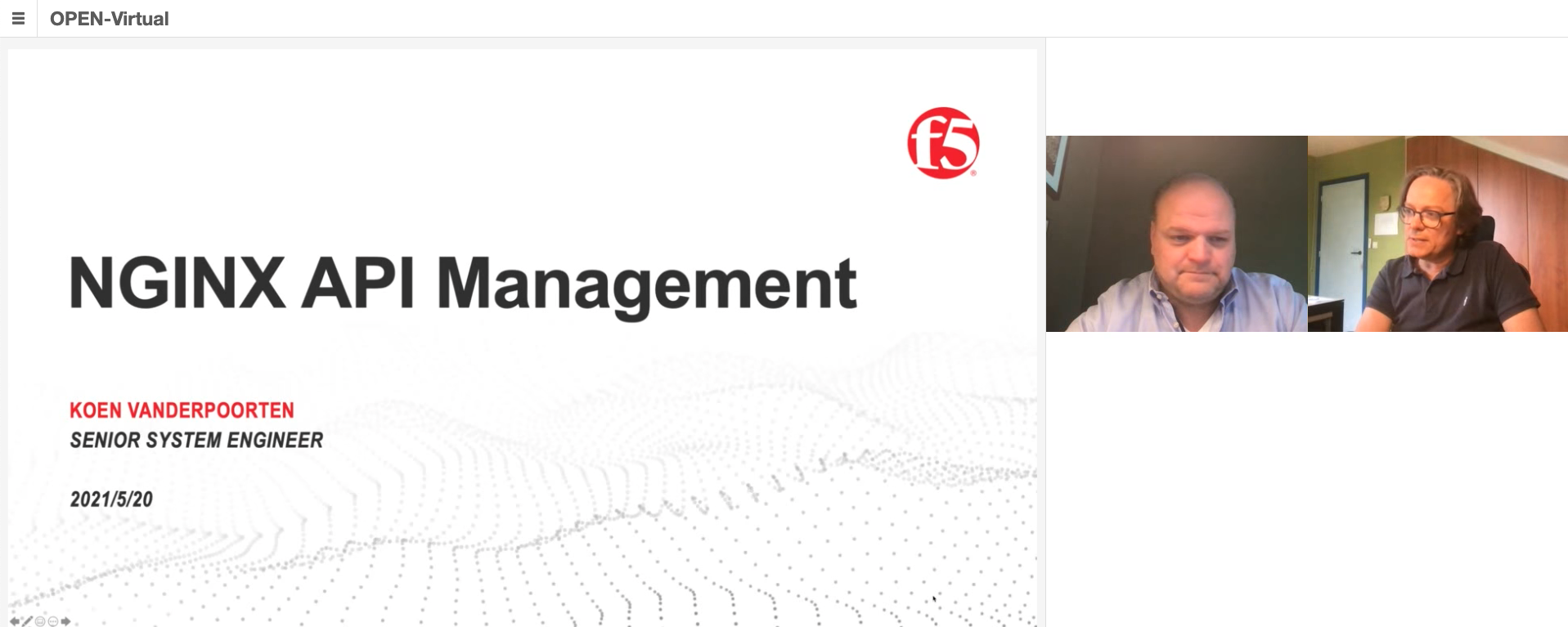 Want to know more about NGINX & Kangaroot?