Recorded webinar: NGINX Application Protect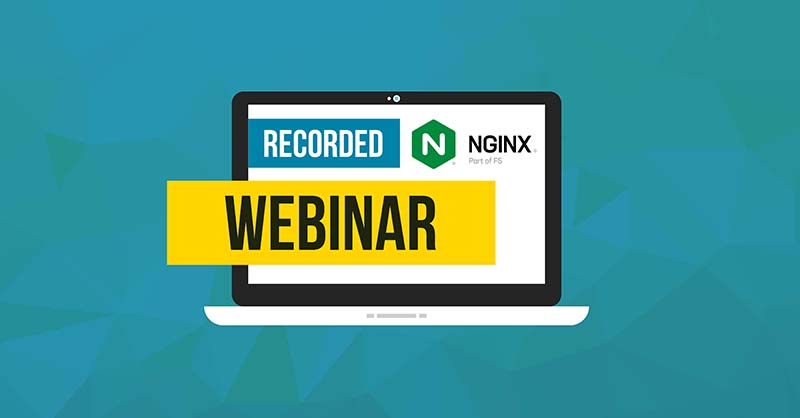 What to expect from this webinar?
Koen Vanderpoorten, Senior Solution Engineer at F5 Networks
Today's application landscape has changed dramatically. Modern apps are microservices that run in containers, communicate via APIs, and deploy via automated CI/CD pipelines. DevOps teams need to integrate security controls authorized by the security team across distributed environments without slowing release velocity or performance.
NGINX App Protect is a modern app‑security solution that works seamlessly in DevOps environments as you deliver apps from code to customer. Check out this recording and discover what NGINX NAP can bring to your business plus see how it works in a live demo!
Want to know more about NGINX & Kangaroot?