Recorded webinar: NGINX Controller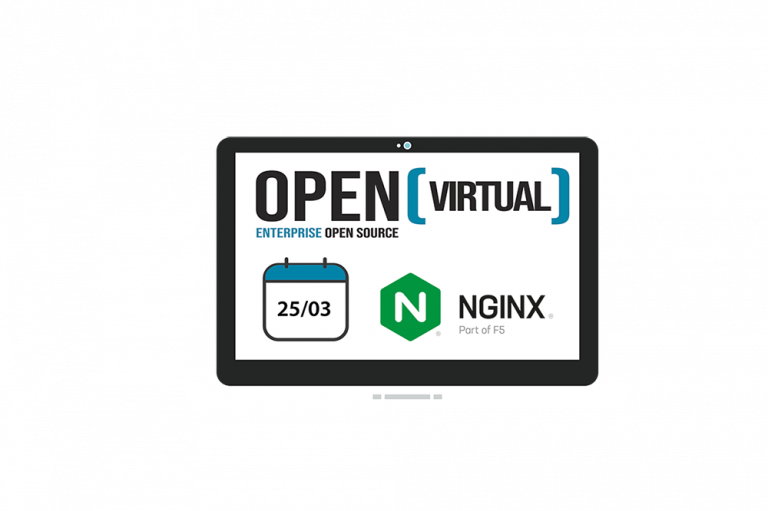 Extra remarks
NGINX Controller: faster deployments, fewer headaches
Details
From NetOps to DevOps, modern app teams need a self‑service, API‑driven platform that integrates easily into CI/CD workflows to accelerate app deployment
and makes app lifecycle management easier – whether your app has a hybrid or microservices architecture. 
Built to manage NGINX Plus instances, NGINX Controller is cloud‑native, secure, and high‑performance.
During this webinar, we demonstrate how NGINX Controller can streamline management of your NGINX Application Services.