Taking High Availability to the Extreme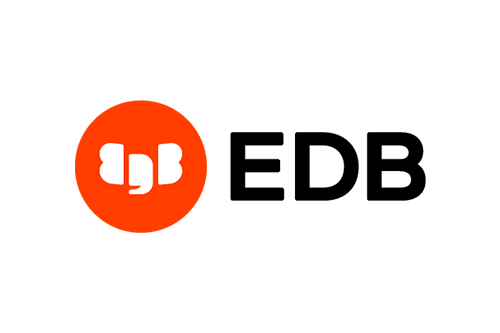 Extra remarks
Are you a developer with affinity with Postgres or DBA? Join us in this a hands-on EDB Postgres Distributed workshop.
---
A short amount of downtime can lead to a big loss of business. That's why organisations spend a lot of time designing and planning high availability for applications and databases to ensure business continuity.
But when do you need to take high availability to the extreme? And how is it achieved with Postgres? 
Key takeaways
Taking high availability to the extreme – why and how
EFM, RepMgr and Postgres Distributed solutions and how they compare
Key components of Postgres Distributed architecture
Live failover demonstration
Agenda 
| When | What |
| --- | --- |
| 09:00 - 09:30 | Welcome coffee |
| 09:30 - 10:45 | EDB Postgres Distributed - part I |
| 10:45 - 11:15 | Break |
| 11:15 - 12:15 | EDB Postgres Distributed - part II |
| 12:15 - 13:30 | Lunch |
Speaker info
Boriss Mejías, Solution Architect at EDB
I'm a holistic system software engineer, more formally known as solution architect, and more specifically in PostgreSQL. I love working with free and open source software. I'm also an air guitar player and headbanger.
I work at EDB as PostgreSQL Solution Architect, where I contribute my experience as consultant, software and system engineer, and my background as teaching-assistant and researcher on distributed self-managing systems.
I also like contributing to open source communities. I currently help in the activities of PostgreSQL User Group in Belgium. I was co-founder of the Order of the Bee, an organization of the Alfresco Community. I also participated in the Manzana Mecánica project, where we promoted free culture to the Spanish speaking community.
As headbanger, I enjoy listening and playing music, specially air guitar.
EDB Gold Partner
Kangaroot has been a proud Gold Business Partner for many years where we have built our expertise in PostgreSQL. Our strength lies in advising, managing & implementing high-quality technical solutions and migrate & support you platform. 
In 2019 Kangaroot won the EDB EMEA Partner Award! Together we help you at every stage on your path to PostgreSQL.
Want to know more about EDB & Kangaroot?