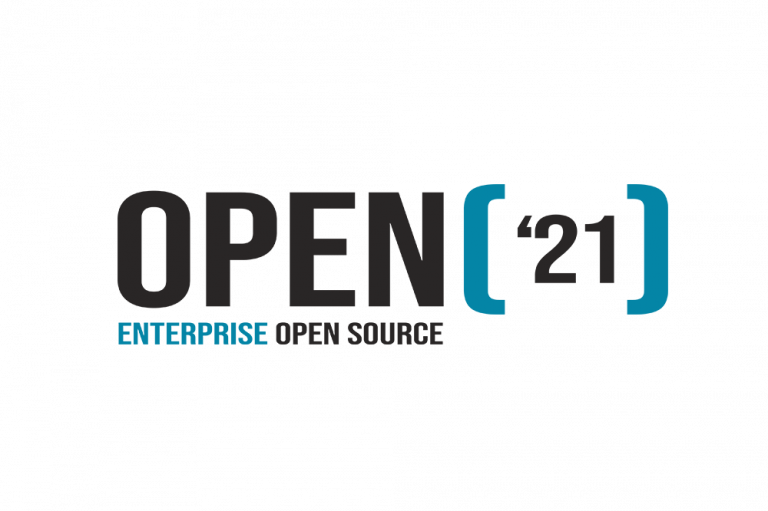 Event address
Van der Valk Antwerpen
Luitenant Lippenslaan 66
Belgium
Extra remarks
We are proud to announce our new edition of OPEN, thé Belgian open source event where you will meet all enterprise-ready open source players in one single day! 
COVID Safe Event
Like always, we are taking safety at our event seriously. After careful consideration, we have chosen to keep this a COVID Safe Event, which means that everyone who wants to join us, will need a proof to be COVID Safe (COVID Safe Ticket / European Covid Certificate). In this way we promote the health and wellbeing of attendees and staff. Nevertheless we have chosen for the largest rooms to make sure we'll keep some distance at all time. 
Hope to see & meet you there!
NEW afternoon track PUBLIC SECTOR only
(limited seats for this track)
We have acquired our knowledge over the past 20 years and gained a lot of experience & knowledge within the Public Sector. Therefore we have created this new afternoon break out sessions: OPEN for GOV where we'll gather government peers around the table so you can learn from each others experiences. Together with a couple of our partners like Red Hat, EDB, etc.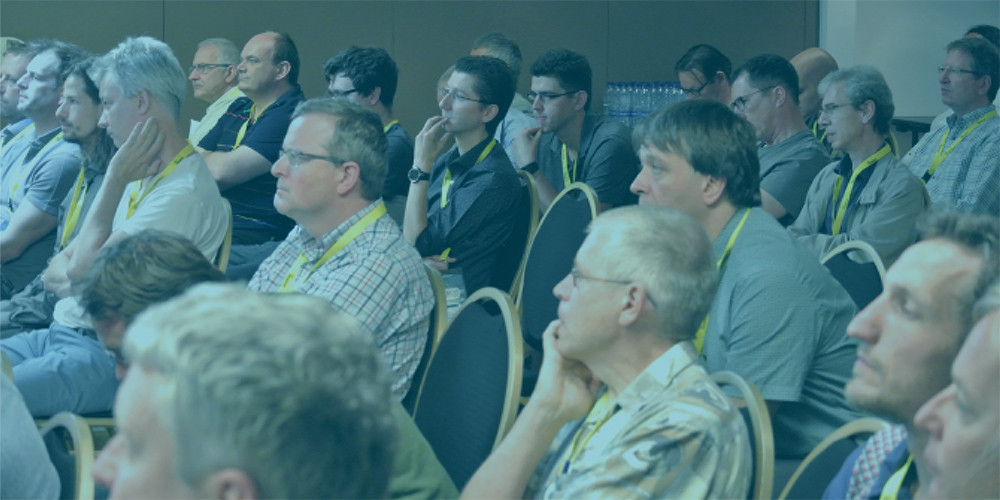 Agenda
Timing
Details
08:30 - 09:00
Welcome coffee
09:00 - 09:40
Welcome
09:40 - 10:30
Keynote
10:30 - 10:50
Break
10:50 - 12:30
TBD
11:40 - 12:30

Product Sponsor Shout-out
A quick shout out by all our sponsors. What's new? What are they investing in? 

12:30 - 13:30
Lunch
13:30 - 14:50
Break-out sessions
14:50 - 15:10
Break
15:10 - 16:30
Break-out sessions
16:30 - 16:45
Closing
16:45 - 17:45
Drinks & bites