Experts in enterprise Linux & Open Source Solutions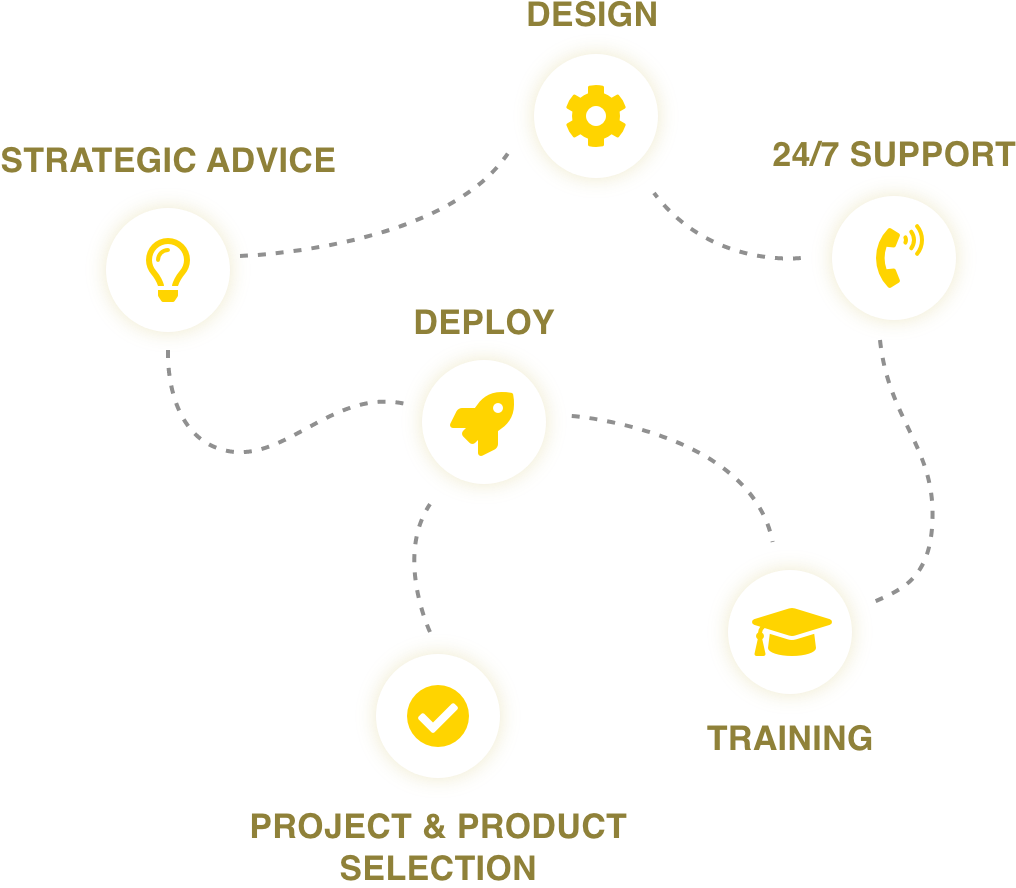 What can we do for you
Open Source, tailored for you
24/7 support

Do you need a solution to your problem, right now? We can help. Or would you like the peaceful Zen mind that comes with a 24/7 support contract? Our support engineers are always on call.

Training & coaching

We provide core & advanced open source skill sets for real world roles. Our seminars, workshops, hands-on training sessions and mentoring are based on best practices & extensive experience.
Kangaroot for the public sector
Since the Tallinn Declaration in 2017, open source technologies, communities, and methodologies are becoming more and more important in the public sector. The Kangaroot services, from advice, to implementation and support, can help you in achieving your new IT challenges. 
It is our goal to unlock open source technology and open source innovation for the public sector. We establish this by maintaining a portfolio of public tenders & partnerships.